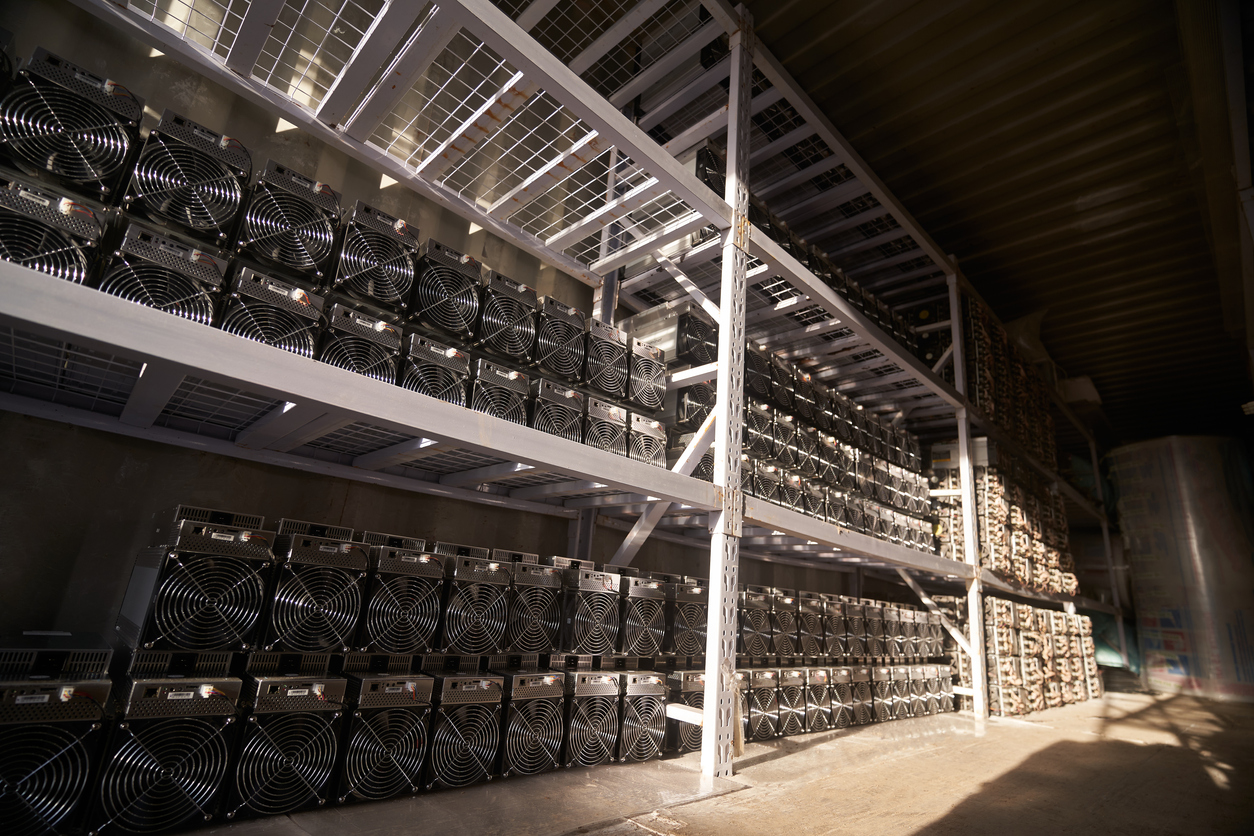 State of the States - Nov' 2022
The United States experienced several highlights and key events that made legislation news in November 2022. On the national level, the most significant event was the midterm elections, in which the Republicans retained control of the House of Representatives despite losing one seat. In contrast, the Democrats retained control of the Senate. The Supreme Court also cleared the release of Trump's tax returns to a committee in the House of Representatives.
On the state and local levels, there were also some significant developments. Atlanta has been ordered to pay $1 million to the family of Rayshard Brooks, who was killed by police in 2020. Several people have also been killed in a shooting in Virginia and a Colorado LGBTQ nightclub. Here is the latest legislation news in November 2022:
Alaska
In the state's legislation news in November 2022, a long-planned cable linking Metlakatla and Ketchikan made a significant step towards becoming a reality. The Biden government promised a $10.4 million award to fund the two-mile undersea cable carrying broadband internet and power to Alaska's only Native reservation. Alaskans are set to elect three LGBTQ lawmakers to the state legislature in a historic first. Democrat Andrew Gray, Ashley Carrick, and Jennie Armstrong are on track to be the state Legislature's first forthrightly LGBTQ members in the body's over 60 years of history.
Arkansas
An Arkansas senator presented legislation to modify the definition of college scholarships dependents. Dependents of the physically challenged, captives of war, and missing or killed in-action veterans are eligible for this financial assistance.
The law includes biological and adoptees as dependents but excludes stepchildren, many of whom have not been formally adopted by their stepparents.
Florida
Florida's top Republican leaders have stated their willingness to change state law to allow Gov. Ron DeSantis to become a presidential candidate in 2024.
Both Paul Renner (House Speaker) and Kathleen Passidomo (Senate President), who were sworn in this November, did agree it would be a "good idea" to point out that DeSantis wouldn't be required to resign if he became the GOP nominee.
DeSantis was re-elected to a second term earlier this month, defeating his Democratic opponent by about 20 points.
Kansas
Legislators are considering using the state's surplus to reduce Social Security taxes. They want to use a projected budget surplus to resolve the state's "Social Security cliff," which they claim is driving retirees away.
These taxes come from Social Security benefits, with an exemption for those earning $75,000 or less in federal-adjusted gross earnings. According to critics of the taxation policy, retirees suffer from pointless financial strain.
During a taxation hearing on Sen. Caryn Tyson, R-Parker stated her support for eliminating the Social Security state income tax entirely. Tyson and other legislators have attempted to pass laws on this topic for several years.
Kentucky
Kentucky's legislation news in 2022 focused on cannabis. Governor Andy Beshear unveiled two executive orders concerning marijuana in Kentucky on November 15, 2022. Beginning January 1, 2023, the first executive order permits specific Kentuckians and their caretakers to access medicinal marijuana and use it without legal repercussions as long as they follow three requirements. The requirements include the following:
The cannabis must be purchased legally in the United States from a state where it is legal, and users must have the receipt.

The portion purchased and used cannot exceed eight ounces, which would be the distinction between a misdemeanor and a felony.

Each individual must have registered health care provider credentials indicating that they have been diagnosed with a medical condition requiring the drug.
In the second executive order, Delta 8 THC, a psychotropic compound in cannabis Sativa plants, is subject to regulation.
Louisiana
They passed the Virtual Currency Businesses Act in August 2020 to monitor and control virtual currency operations in the state. In doing so, it became the second US state, after New York, to establish a separate payments regulatory system for digital money activities. However, some states that have explicitly addressed virtual currency regulation have done so via their current money transmission laws.
This law was enacted when the state's financial regulator of the Office of Financial Institutions issued final regulations. Now, those regulations have been officially adopted through an emergency rule. As a result, the virtual currency regulatory scheme will go into effect on January 1, 2023. People can submit applications for licensure by using the Nationwide Multistate Licensing System on that date.
New Hampshire
The state proposes a $20 million lifeline for recipients of rental assistance. Lebanon Mayor Tim McNamara wrote to Gov. Chris Sununu one day after the midterms outlining an urgent matter.
McNamara wrote that New Hampshire's rental assistance program was ending due to a shortage of federal funding, and that set some recipients to lose their homes. Many residents receiving financial assistance had stayed in hotels during stays covered by the rental relief program. Those residents likely face eviction, he wrote.
New York
On November 22, New York Governor Kathy Hochul signed a 2-year ban on proof-of-work (PoW) mining into law, making NY the first state to do so and making major legislation news in November 2022.
The PoW mining moratorium prohibits new mining operations and denies license renewals to those already functioning in the state. Any further PoW mining action in the state would be permitted only if it used 100% renewable energy.
The bill was first approved by the New York assembly in April this year. The New York Senate then approved it in June. Due to lobbyist pressure and the need to meet carbon emission targets, Governor Huchkul finally signed the bill into law.
Wisconsin
The US Department of Justice has filed a lawsuit against Consumer Law Protection and affiliated businesses, as well as their owners and operators, for defrauding consumers—mostly elderly people—of over $90 million in a huge timeshare exit scam.
The accused used high-pressure sales pitches and scare tactics to coerce older adults into paying for services that were never provided. The Missouri-based fraud has gone by several names, such as Square One and Consumer Law Protection. Since 2018, the accused have used mass mailings and in-person "seminars" to pitch various deceptive claims to entice customers to pay for their services.
State of the States: Covering Legislation News in November 2022 and Beyond
Aside from taxes, state legislatures are heavily preoccupied with voting, education, and cannabis legalization in most states this November. On October 7, 2022, President Joe Biden announced that he would issue amnesty to anyone convicted of simple marijuana crimes. He simultaneously urged governors to do the same for judgments under state laws. This seems to be the reason behind the legalization wave this November. Subscribe for more news and monthly updates!
State of the States – Jan'22
Redistricting dominated political headlines in 2021 and it will continue to make news in 2022 as many states are still deep in the process. So far, 25…
Read Story