Enabling organizations to improve operational efficiency, increase member engagement and drive organizational growth through one unified platform.
Meet Engagifii, the first and only MEams (Member Engagement & Association Management System) grown under the guidance of association leaders who aren't afraid to challenge the status quo and see things differently.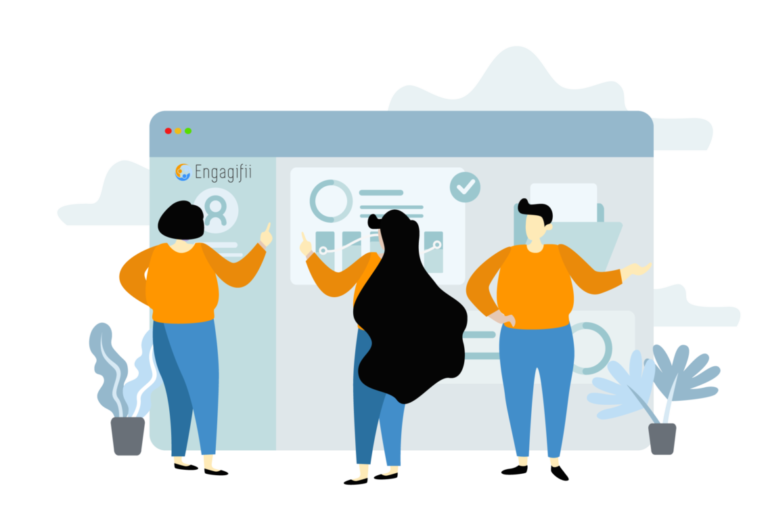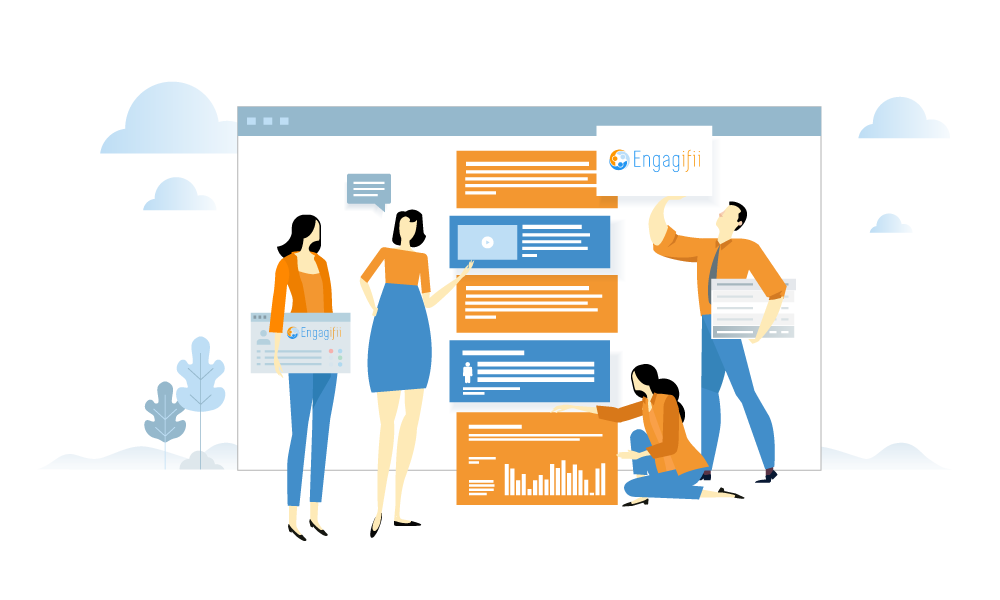 Engagifii has been designed to be flexible yet easy to manage. We provide a unified cloud-based workspace for every member of your operating team to constantly improve their efficiency and commitment to doing their jobs in service of your members, vendors, and clients, all in the same place. So you all do what you do best, anytime, anywhere.
Learn more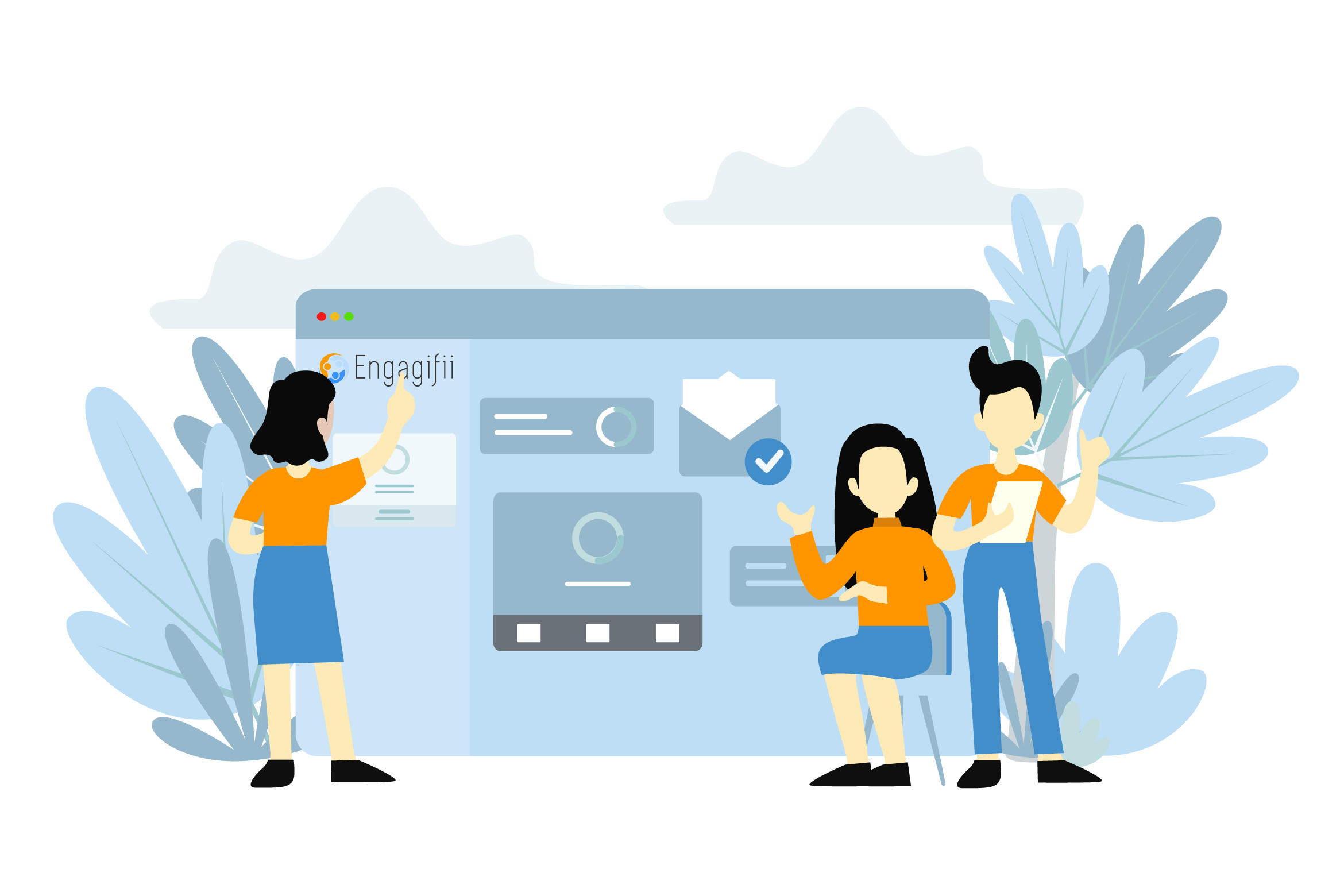 Communicate with your members about anything easily, whatever the message. Our communications suite is ingrained in every corner of the platform, so whether you need to send out a note or a document, your analysis on Legislation, an invitation to an event or conference, you can do it from our unified system.
Learn more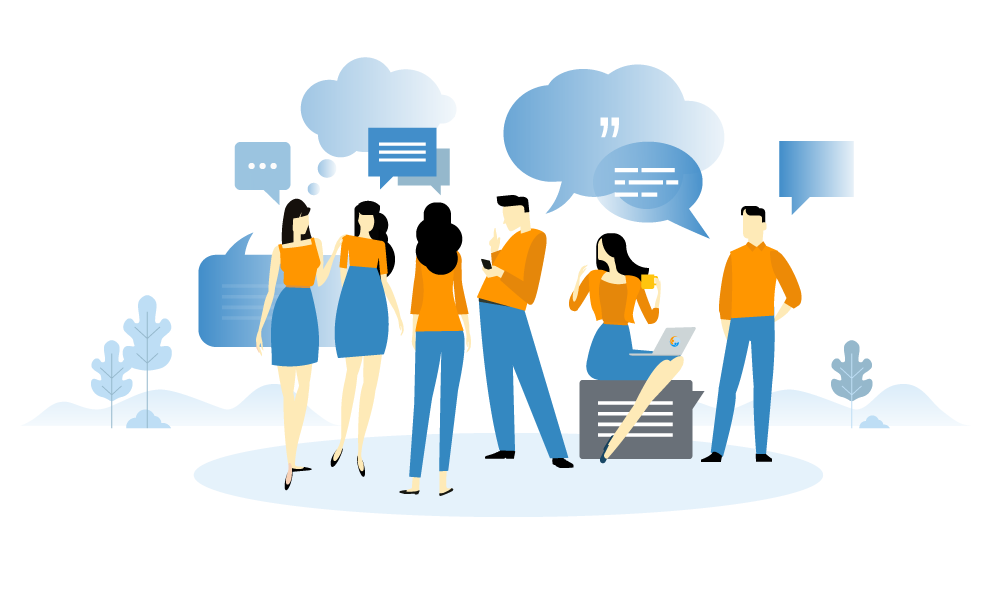 Your members expect a lot of you. From events to training to visibility around legislation, we've engineered a single platform where you can engage and delight your members in person or remotely, all year long. With Engagifii, measure they key components of member engagement, see how you did, and then improve, and do better.
Thought Leaders
Giving associations the power to engage in 2020 and beyond.
Join us in our industry-inclusive, thought leadership webinars to learn more about the platform, and contribute to its evolution.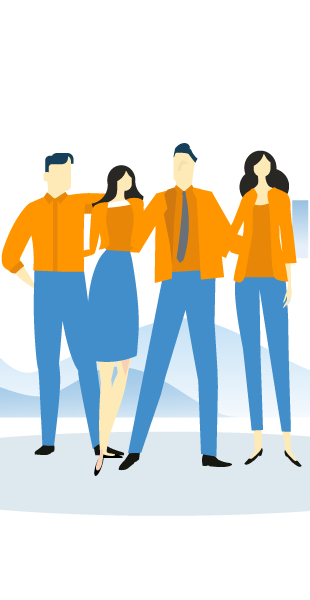 Where associations facilitate deep engagement through technology
For associations, government agencies, non-profits, lobbying firms, and educational organizations, member engagement has become the gold-standard in measuring the success and health of an organization.
ENGAGEMENT IS TIED DIRECTLY TO RENEWALS AND REVENUE
41% of association executives believe members don't renew their membership due to a "Lack of engagement" with the organization*
DECLINING RENEWALS CAN BE AN EXISTENTIAL THREAT TO AN ASSOCIATION
Associations reporting declines in their membership over the past five years struggle significantly more with declining member/employer budgets (40% vs. 29%) and industry consolidation/shrinkage (32% vs. 23%) compared to associations with growth over the past five years. *
Join us in our industry-inclusive, thought leadership webinars to learn more.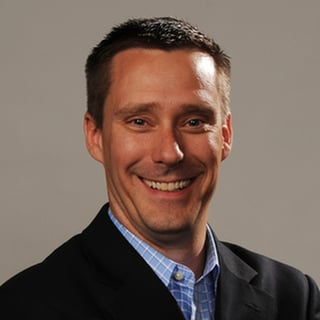 "The Engagement Report that Engagifii will allow us to produce in a few clicks takes our team three to four weeks of hard work to produce. And at any given time, we have engagement data that is 6 months dated. The immediate, realtime Engagement information that Engagifii will provide - that is very important."
Mark Willis
Georgia School Boards Association
More reasons highly engaged organizations choose Engagifii
Improving and measuring member engagement is the core philosophy behind everything we do. When it comes to member engagement, Engagifii means business.