Engagifii COMMUNICATION
Communication Whenever, Wherever
While Engagifii RELATIONSHIPS facilitates an organized, clean database of the people and organizations you contact the most, Engagifii COMMUNICATIONS gives you the tools to communicate with your members and have them engage and communicate with each other. Engagifii offers a wide range of flexible options to help you get the right messages, exactly where they need to go.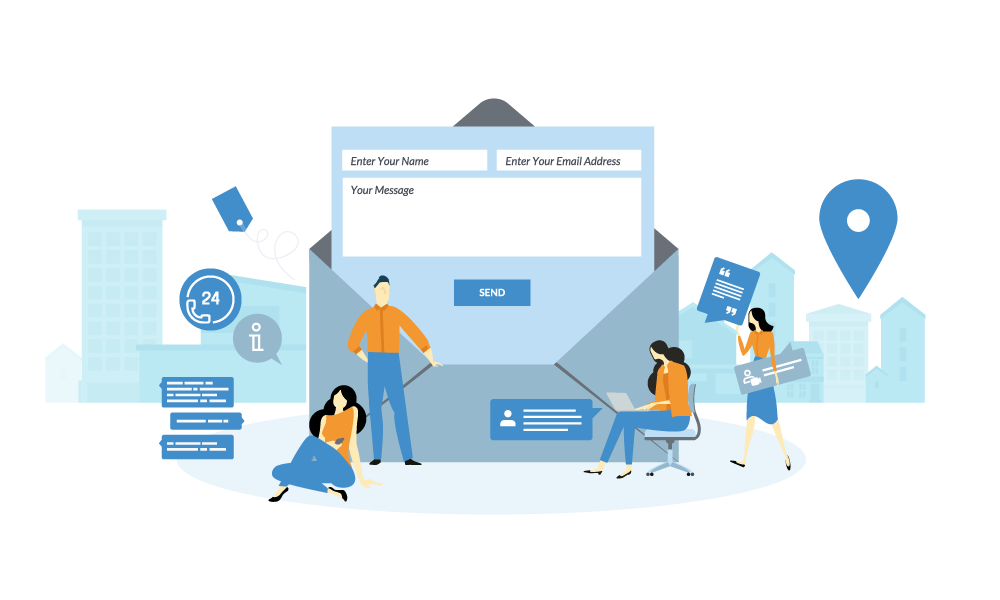 What's the secret to keeping members informed and engaged? The answer is communications that are relevant, timely, and delivered the way the member wants to get them. Learn how Engagifii COMMUNICATIONS works within the Engagifii platform to provide a single set of integrated tools that enables strong connections across your member base.
Never having to ask, "did you get my email?" ever again​
Engagifii allows you to target and send emails to individuals or groups easily, and it tracks every step along the way. So, if you're looking back at an email from last month and want to take a quick glance at who was on the list of recipients, who opened your email and who replied to it, those records are at your fingertips.
We aren't always sending messages as ourselves. Sometimes, we're sending on behalf of leadership and other times on behalf of the organization itself. When you compose a new message in Engagifii COMMUNICATIONS, you get to make those choices thoughtfully and quickly.
Linked and Unified Communication
We understand that communication needs to come from every corner of your organization, so we built a platform that can help you do just that. Add event information, legislation information, documents, and more to your email communication, all from the security of the Engagifii system. The integrated system ensures that when your recipients engage with event, legislation or class information, that interaction is recorded too, so you know what communication is working and what can be improved.
Advanced Tools for Advanced Engagement
Write and send communication now or schedule it for later. Save a draft for repeated use. Use an email template for standardization, merge in names, events, legislation, and anything else your organization needs to share. Target people with dynamic, automatic groups and collaborate as a team with a shared organizational inbox.
Create dynamic, automatic, or manual groups of contacts to send your communication to the right audience without worrying about constantly changing and updating records.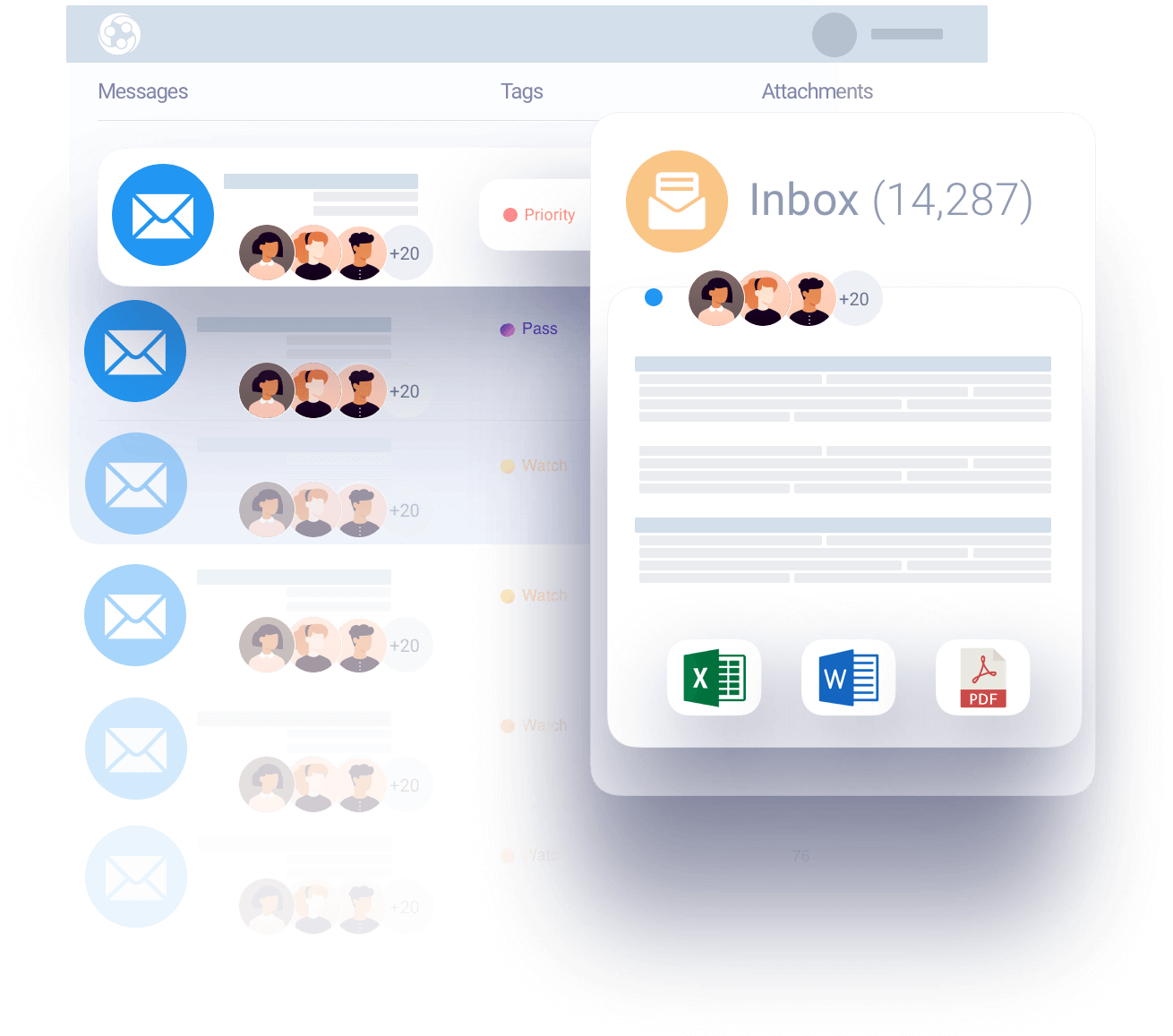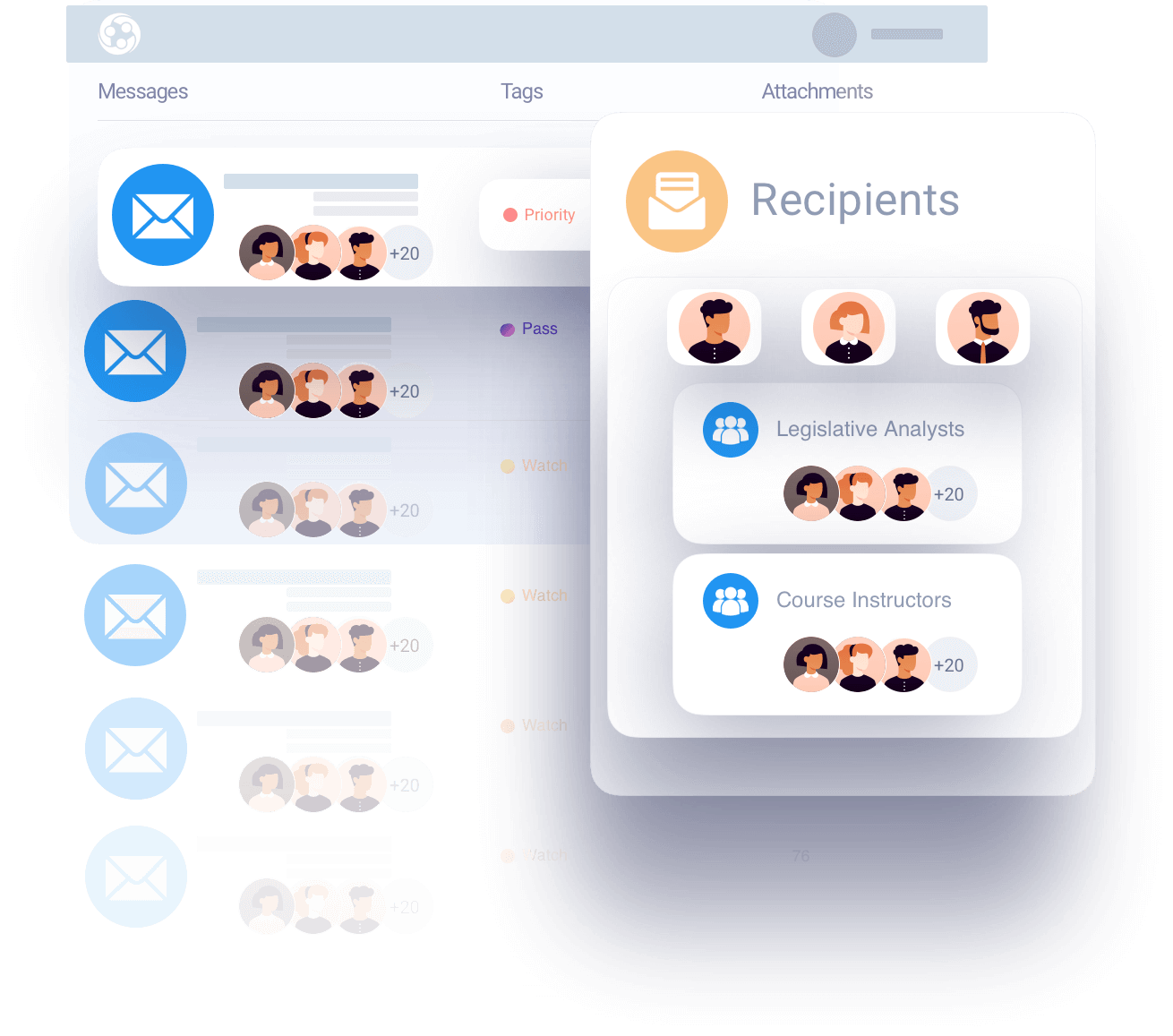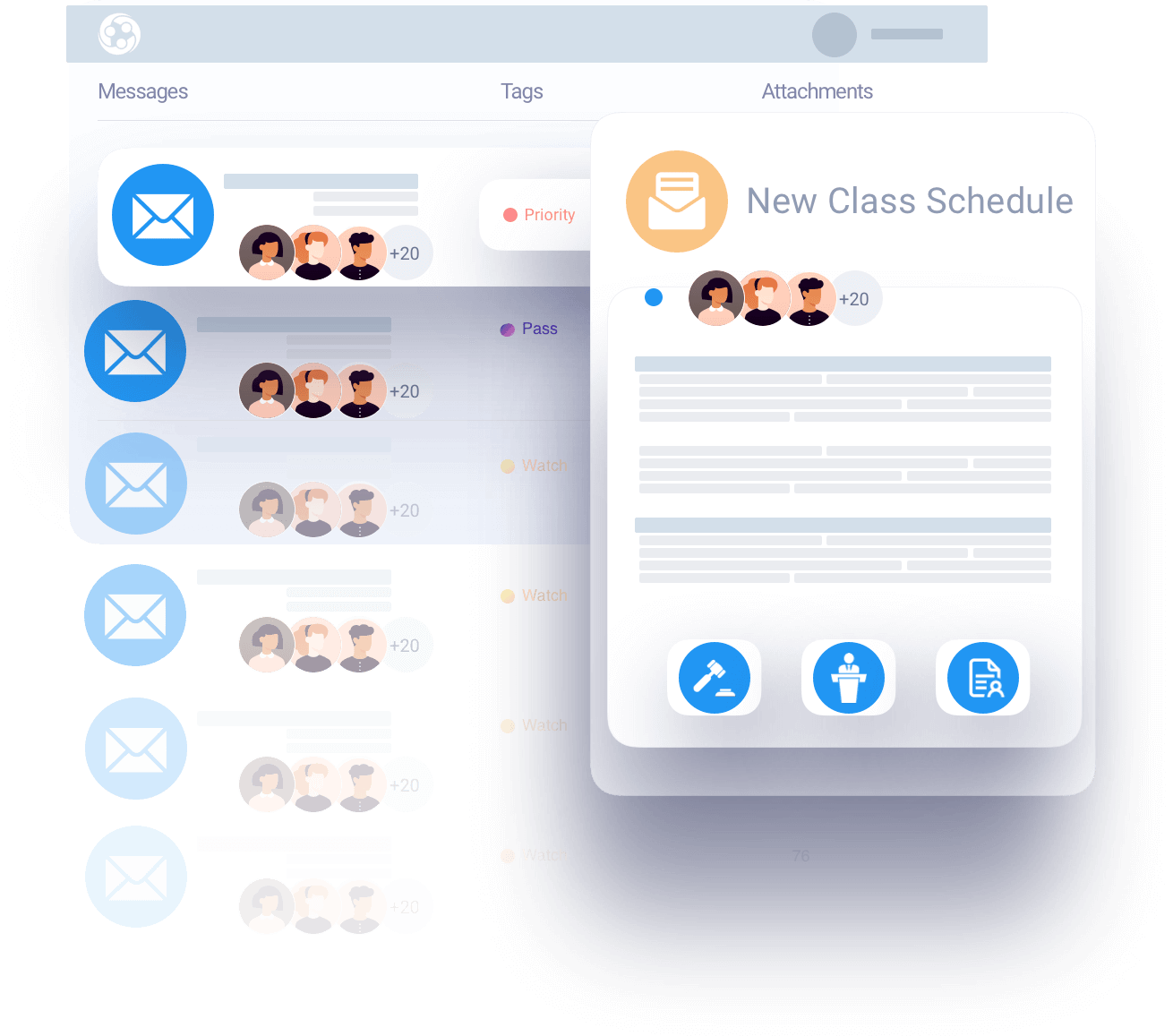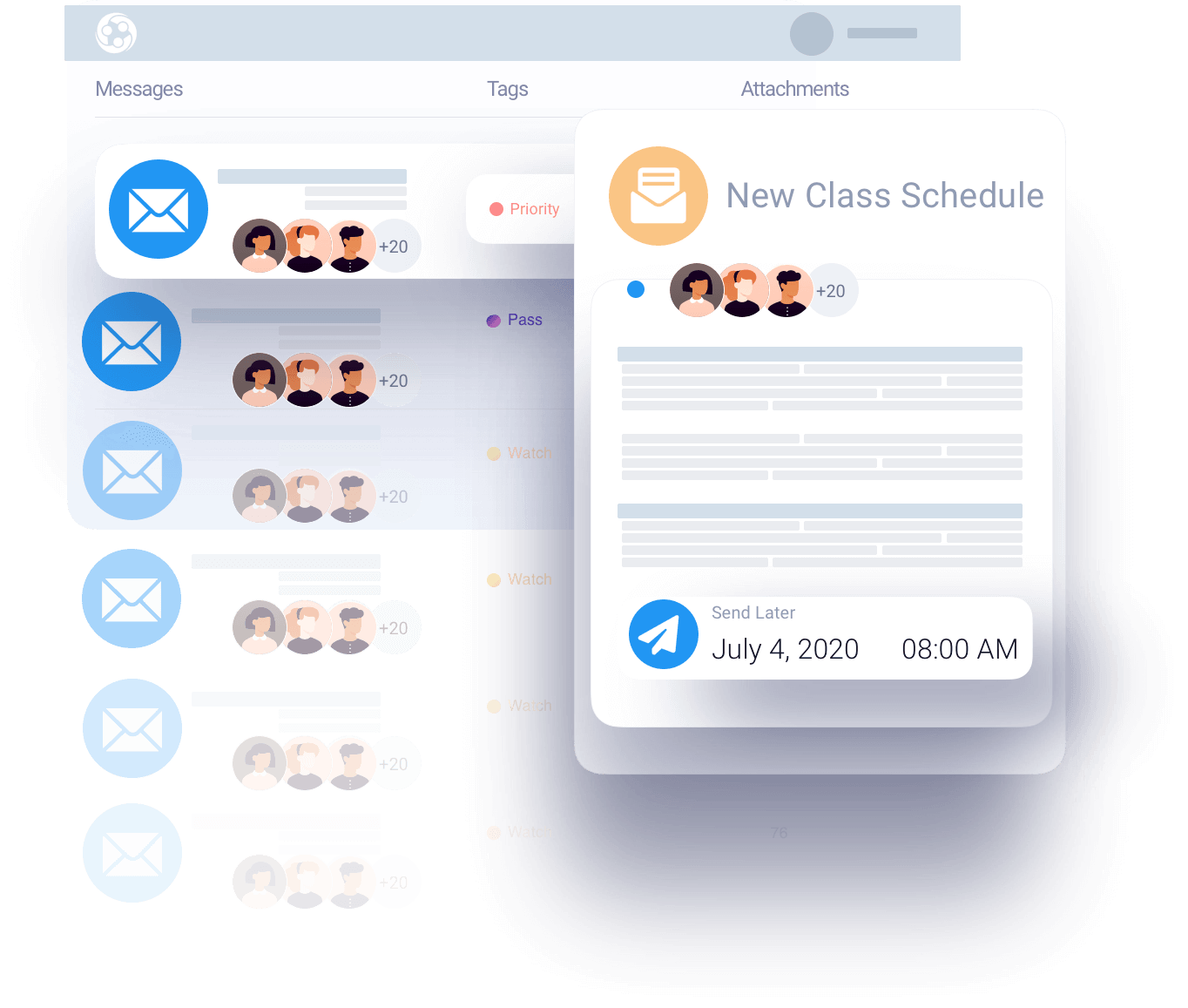 Communication at your fingertips
In-App Push Notifications
Communicate directly with your members through push notifications via your organization's custom mobile app. Create channels that enable users to receive notification on the information that's most critical to them. Send notifications instantly once they've been composed, trigger notifications to send after a particular parameter you set, or schedule notifications to send on a particular date and time of your choosing.
Send SMS text messages to your community for quick, on-the-fly updates, offerings, and communication. Send texts instantly after composing, triggered by a particular parameter you set, or schedule to send on a particular date and time when you know the message will be relevant.
Integrated App and Centralized Contact Records
Manage your entire app and all communications to users of your app through the Engagifii platform instead of keeping and managing duplicate records for duplicate platforms.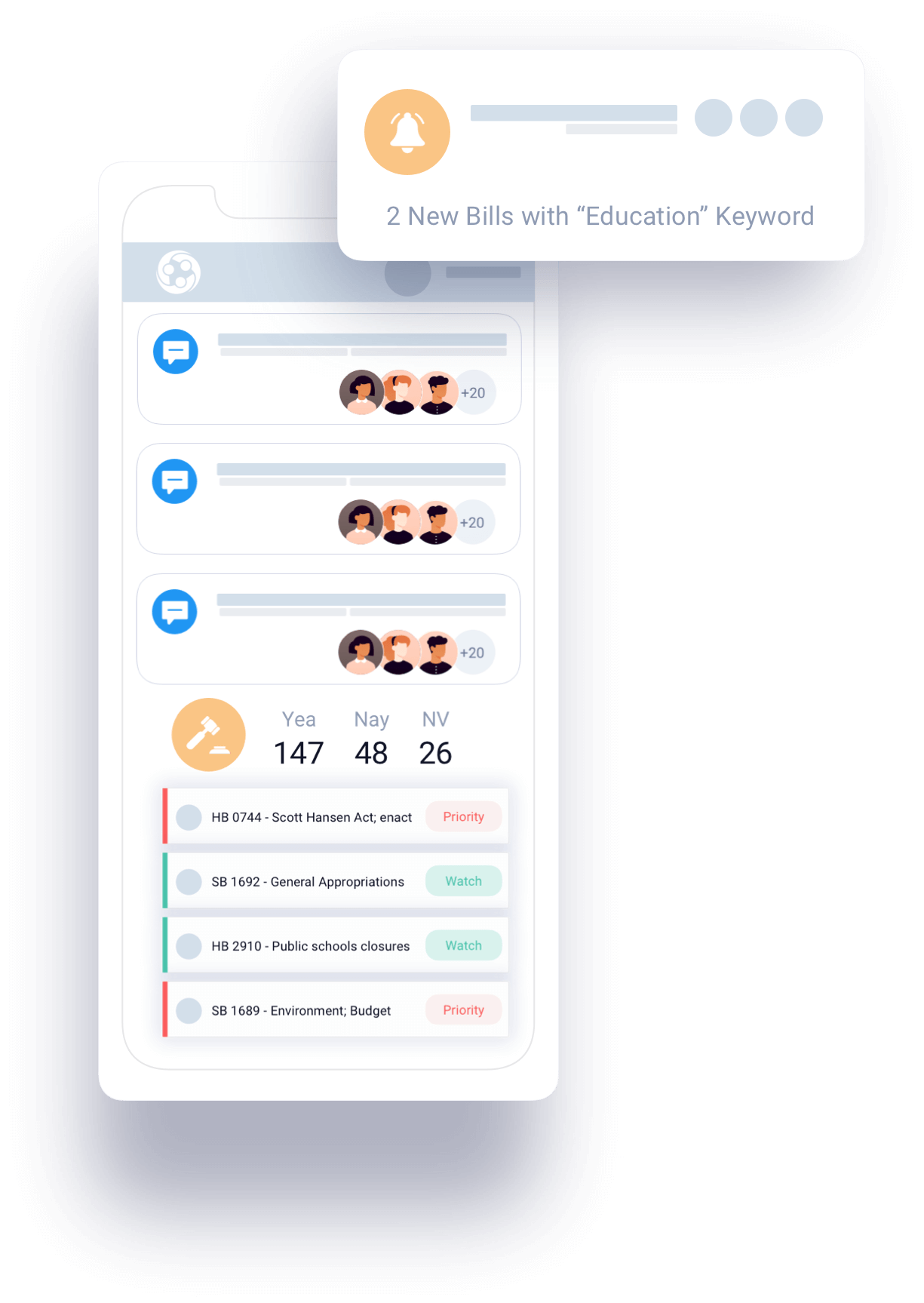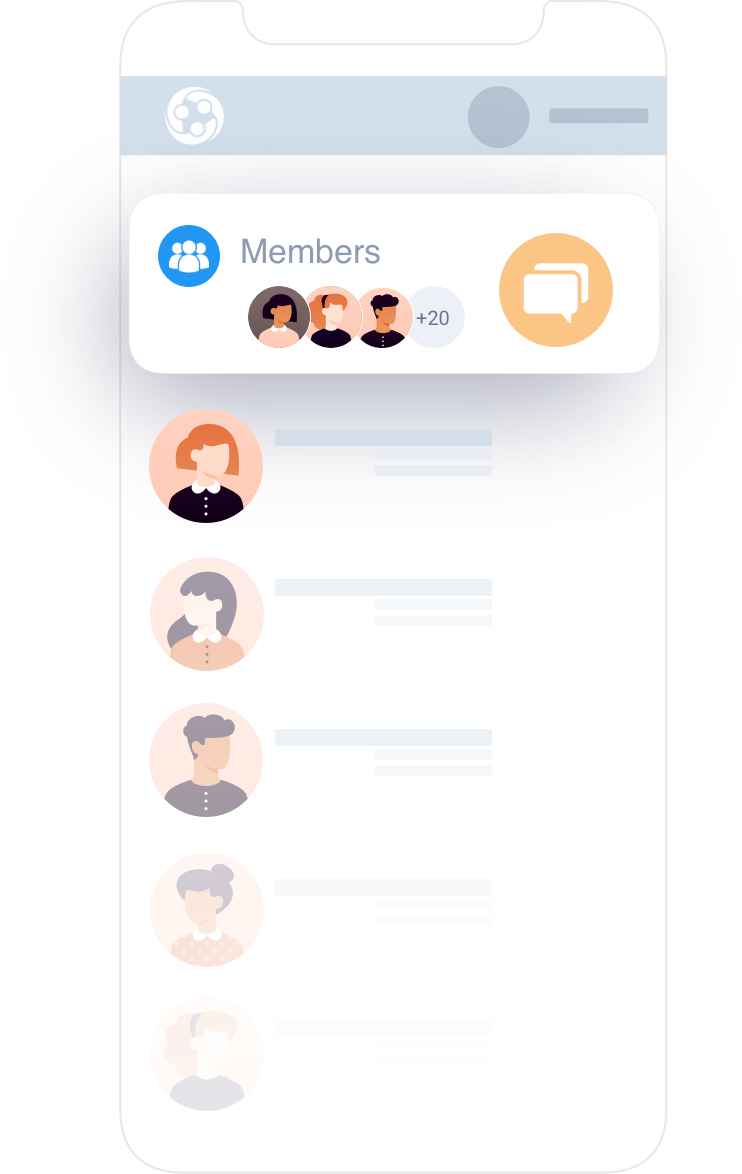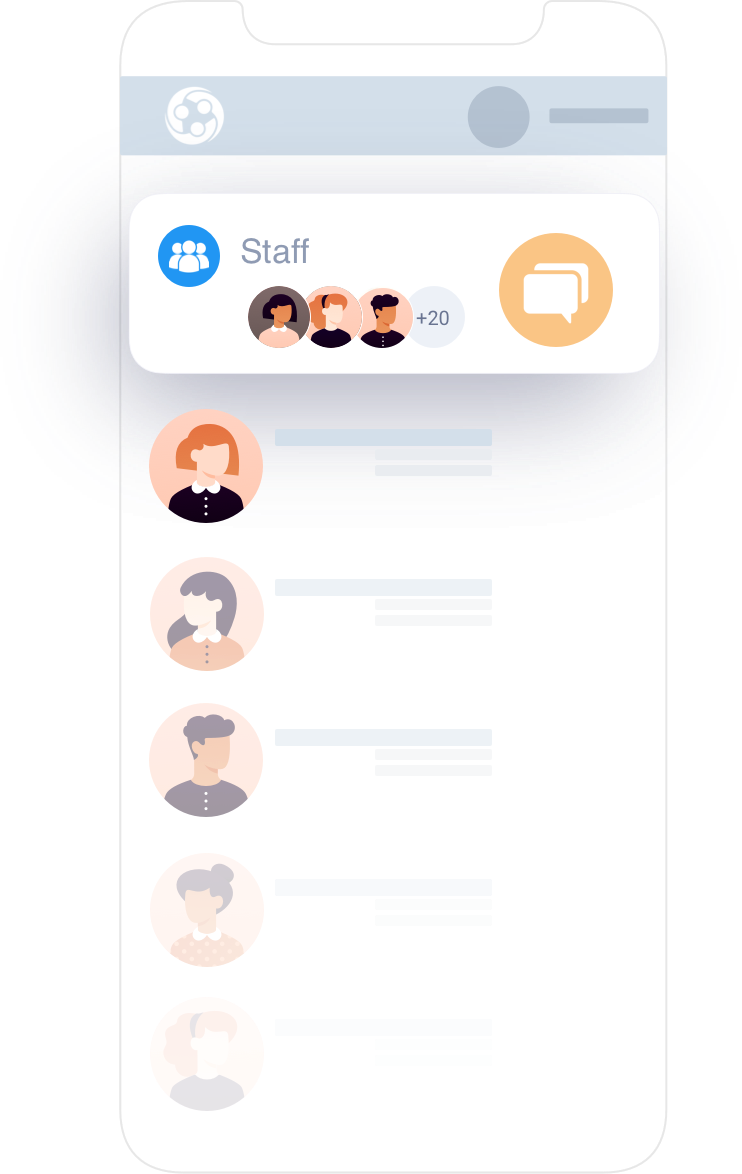 Source, manage, and report important feedback
Create unique branded surveys with ease that allow team members to collaborate to get the feedback and the data most important to stakeholders.
Surveys can be sent through all communication channels on the platform, attached to events, or even tied to legislation making it easier to collect feedback on the issues that matter most to your organization.
Once your data and feedback is collected, easy-to-use dashboards help you make important insights from the responses.
Use your organization's unique definition of engagement by compiling, measuring, and surveying on the metrics that are most important and impactful to your teams.
Beautiful built-in reports allow you to synthesize, understand, and share your survey findings and results with your entire team, and your community if relevant.
Integrate surveys with various functionalities across the Engagifii system; like a before, during, or after event or class survey, a pre or post purchase of a Shop Item, and more.