Engagifii LIBRARY
Assets in the Right Hands
Whether you're a team of 5 or 5000, Engagifii LIBRARY helps you get the right documents, images, videos, and other valuable assets into your members' hands, whenever, and wherever they need them. Get up to 100GB of included online storage for your association's documents, presentations, videos, and more.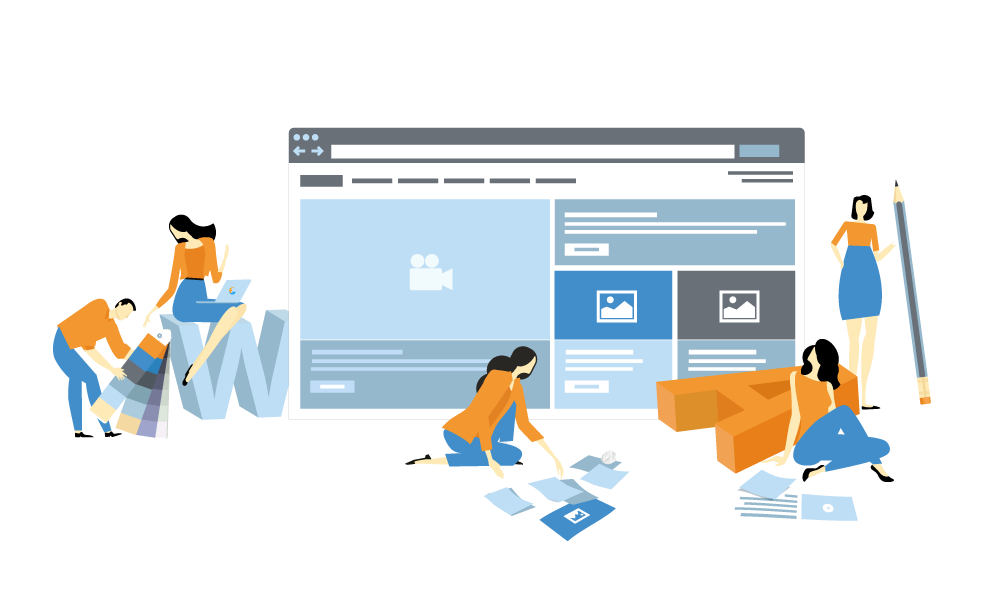 Your association represents a wealth of information, but how do you organize it and share it easily with all your members and stakeholders? Engagifii LIBRARY provides the means to collect files — documents, images, videos — and organize them in secure, digital storage. Members then search for them directly or gain integrated access through classes and events.
All of your most important documents and assets in one centralized location.
Upload Documents to Engagifii
That slide deck that all of your members need to see before the next training? We've got a place for that to be stored and then shared. The pictures from last year's Annual Conference? We've got a place for those too. Instead of important documents scattered across employee computers and systems, Engagifii LIBRARY allows all of your organization's stakeholders to upload any documents (intended for your members) to a unified cloud-based platform just a few clicks away from the entirety of your association management system.
Attach Documents to Anything
Documents move around a bunch between your staff and your members, they change hands, and they evolve, so we've made sure you can easily move them to exactly where they need to go, right from Engagifii. Attach documents to classes, courses, legislation, events, and even people and organization records in Engagifii RELATIONSHIPS.
A Reprieve From the Filing Nightmare
Are trying to figure out how to manage and organize a lot of docs? All of your documents in Engagifii LIBRARY are accessible across the modules and features of the entire Engagifii platform. Search document text and file assets in an intuitive folder system that manages files and confusion alike.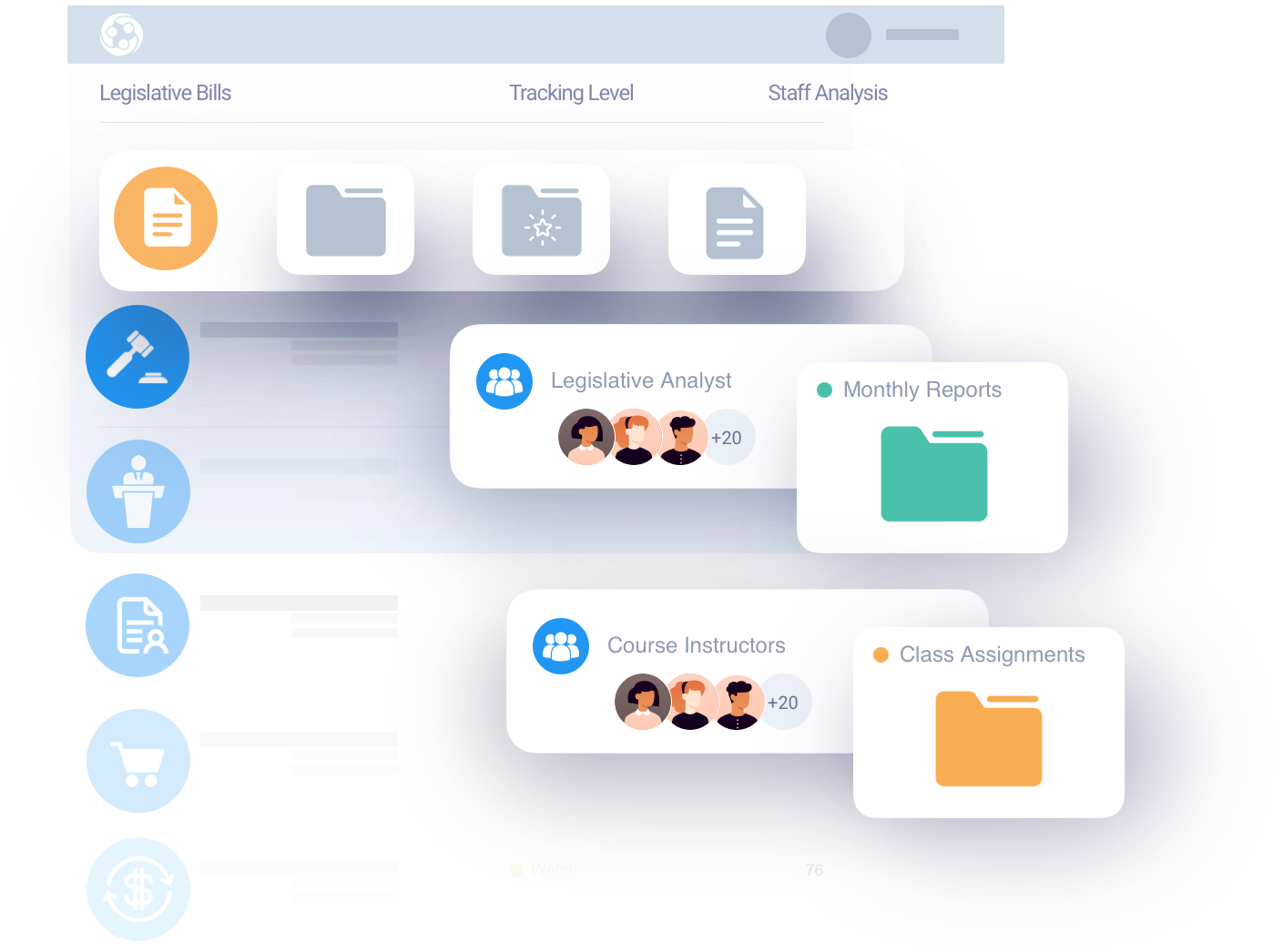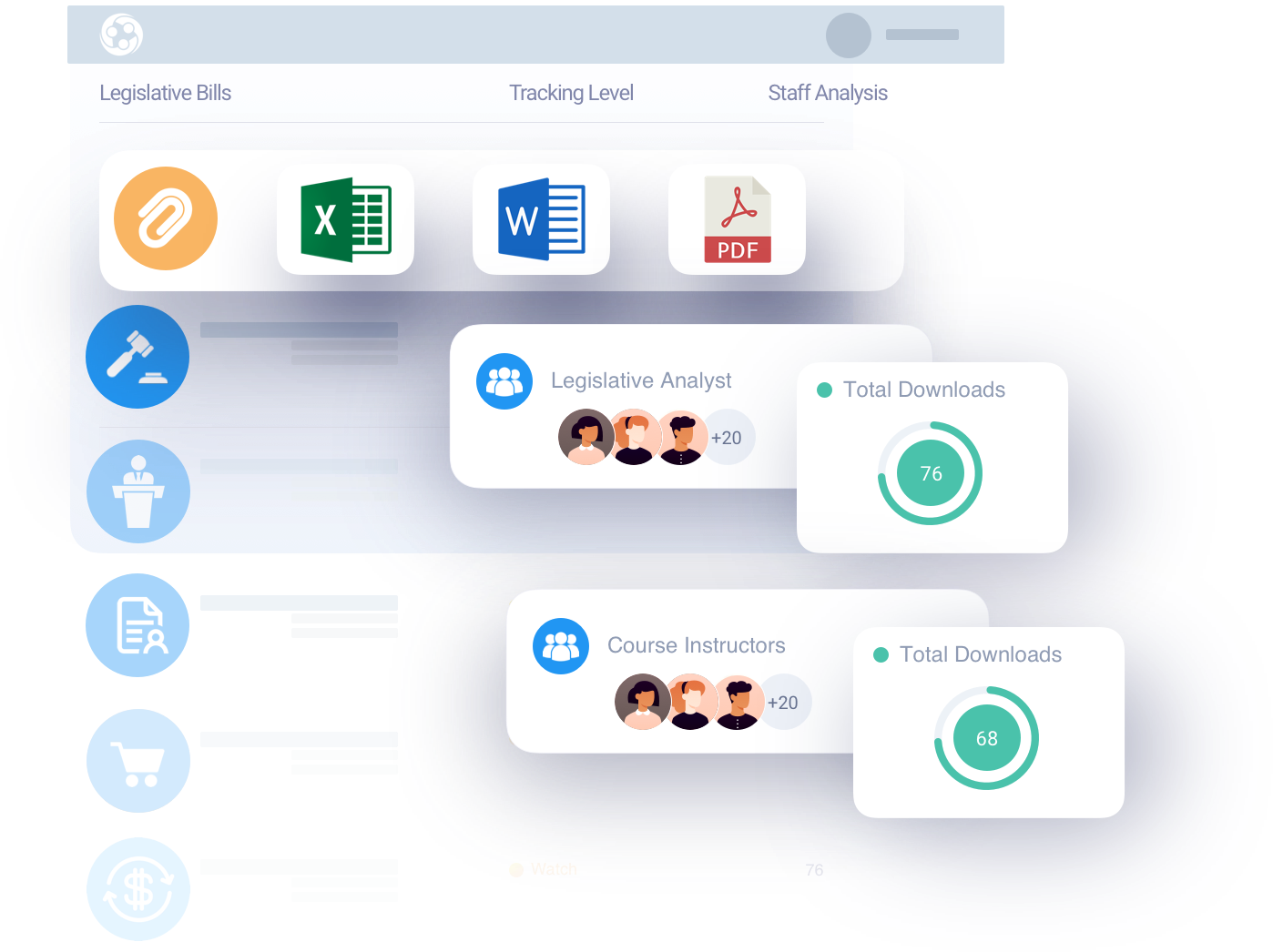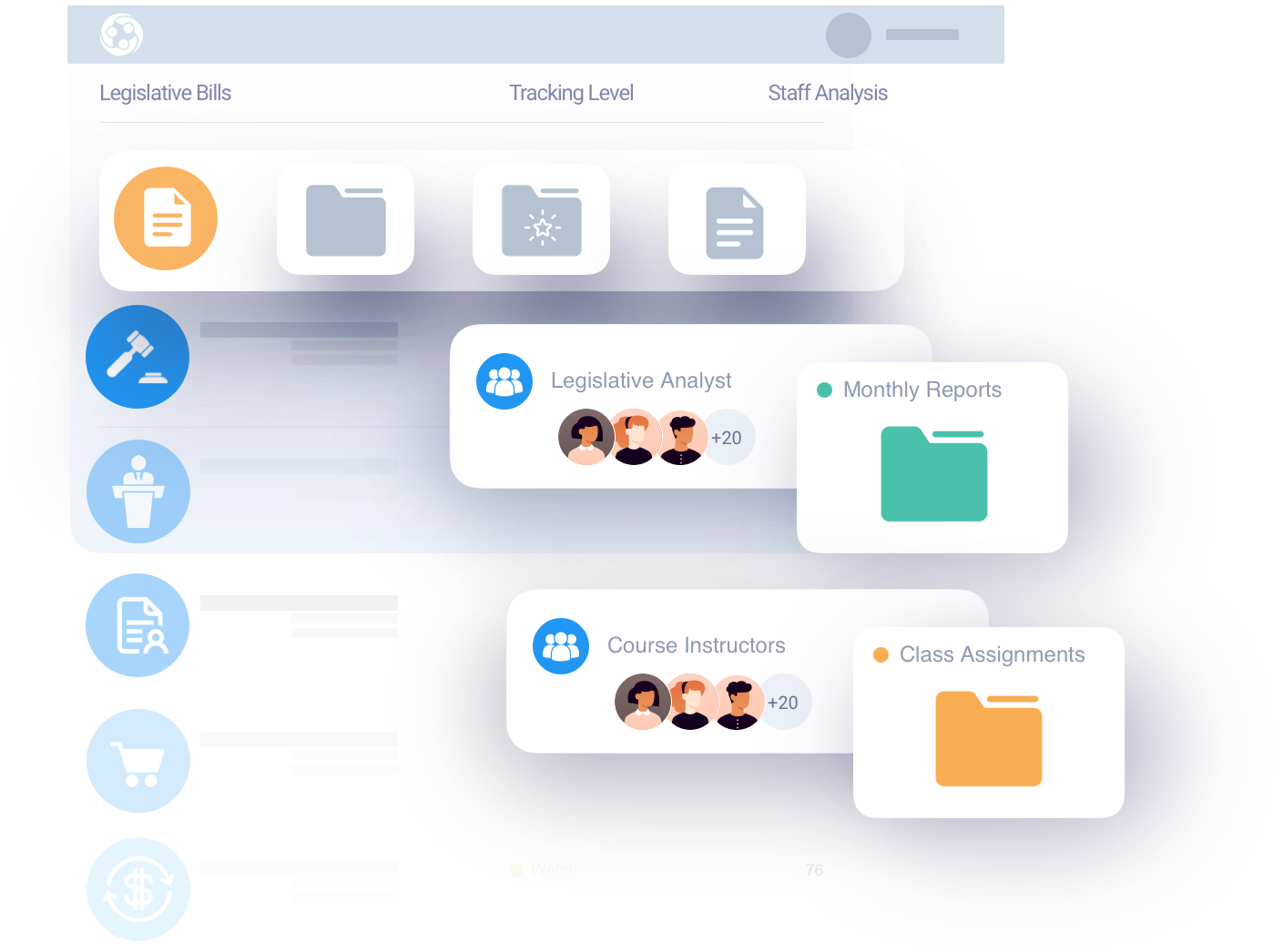 Share your association's assets with your member organizations, their staff, your non-members and the public.
Share Documents to Deepen Conversation and Engagement
Your thoughtfully designed and drafted assets should be one of your go-to engagement tools. Make sure your documents move with the same agility you teams do. Publish documents on your Engagifii WEBSITE, in your course and class pages of Engagifii ACCREDITATION, in Engagifii EVENTS, attach them with your member organization records in Engagifii RELATIONSHIPS, share them as additional context with your staff's analysis of new legislation in Engagifii LEGISLTION, and more. Send documents through email and push notifications through the system and share documents via social media.
Set Permissions on Documents
Define which members, staff, and stakeholders get access to each asset based on their user role in the system. Set up workflows to automatically share documents with event registrants, class attendees, exhibitors, and more making engagement seamless.
Measure Member Engagement with your Documents and other Assets
How your members consume the documents, videos and other assets that you share with them is a strong indicator of their level of engagement with your organization. How many times they may open a document shared with them as part of a class, whether they comment on it or not, whether they share it or not, and whether they mark it as a favorite could all be indicators of their level of engagement worth measuring.
Score your Members' Engagement with your Shared Assets
You may be an organization that feels that members just reading your documents and watching your videos is not enough to consider them "engaged". You might believe that downloading the assets is what shows true engagement with your content or you may be an organization that believes that a comment on the documents and then sharing them with others is what shows engagement. All of these member activities can help shape your philosophy on how to score your members around how engaged they are and all of those tools are available to you inside the Engagifii platform. It's not just another Drive repository of assets– it's your key to understanding what your members need in order to be engaged in your organization's mission.