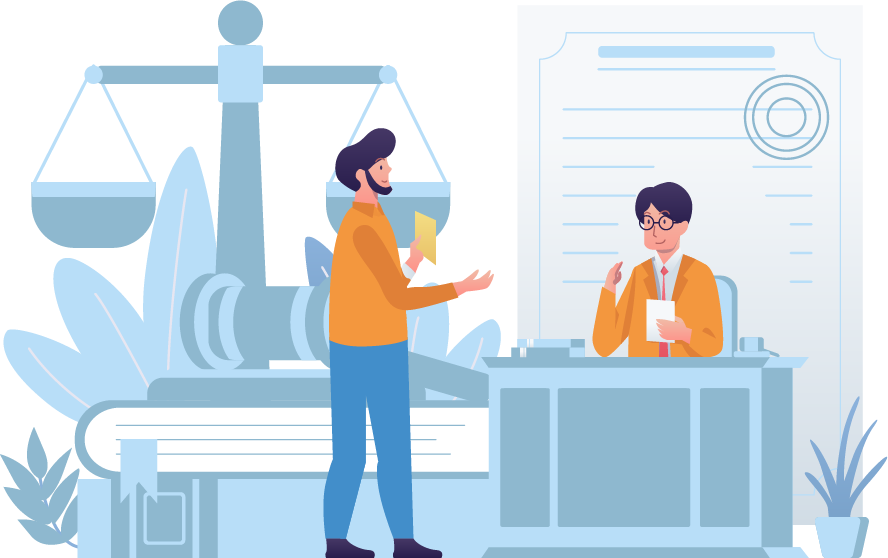 Legal organizations have unique engagement needs – make sure you have the tools to succeed
For years, we have enabled attorney associations and state bars with member engagement solutions through events, continuing legal education, as well as legislative tools to communicate, promote and advance the legislative priorities of your organization.
Engagifii is Your Partner in Legislative Services
Discover how Engagifii is empowering legal services organizations to be the voice of your members and bring engagement into how you advocate and advance policies, budgetary items, and legislative priorities while ensuring positive and effective relations with the Legislature.
Support Your Members Like Never Before
Training, professional development, and continuing legal education are the cornerstone of your services, and Engagifii ACCREDITATION makes it easy to offer conferences, events, and webinars to keep your members educated and certified. We also understand that you do much more than just education so we created ways to efficiently share up-to-date research, manuals, and publications with members in Engagifii LIBRARY and streamline the other legal services you provide with our core platform tools, including membership management in Engagifii RELATIONSHIPS, communication tools in Engagifii COMMUNICATIONS, and solutions for revenue management in Engagifii REVENUE.
Hardworking Organizations deserve great tools
Legal Associations and State Bars have unique needs when it comes to engagement tools – especially if you need to collaborate with people across your organization. Shouldn't your tools make engagement across the organization easy? Engagifii is designed to enable unlimited users to share and collaborate online – and with our simple to use platform you can easily get all your stakeholders working together in one place to streamline your process, save time, and engage more effectively.