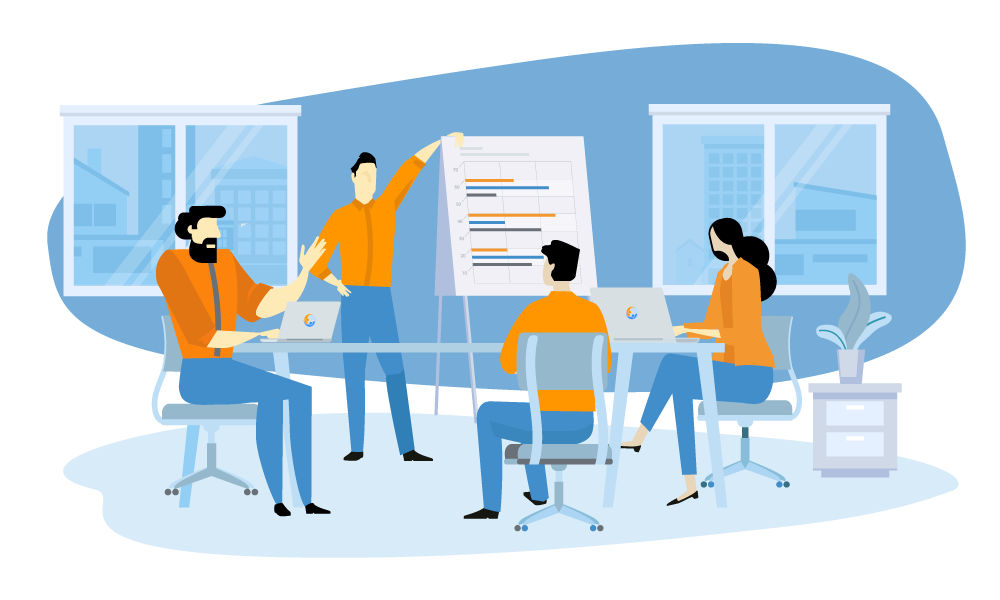 Government organizations have unique engagement needs – make sure you have the tools to succeed
For decades Engagifii has helped government organizations like state agencies, cities, and county governments track legislation, engage with stakeholders, and improve communication with powerful engagement tools.
Engagifii is Your Partner in Government
Discover how Engagifii is empowering government agencies to organize, communicate, and collaborate with stakeholders across their organizations.
Find, Track, and Collaborate on the Legislation That Matters to Your Organization
Organizations across the country are leveraging Engagifii's state-of-the-art government relations tools – built right into the platform – to review, analyze, and share timely updates with members to improve engagement and increase awareness of the issues that matter.
Hardworking Organizations deserve great tools
Agencies and local governments have unique needs when it comes to engagement tools – especially if you need to collaborate with people across your organization. Shouldn't your tools make engagement across the organization easy? Engagifii is designed to enable unlimited users to share and collaborate online – and with our simple to use UI and "get-in and get-out" design you can easily get all your stakeholders working together in one place to streamline your process, save time, and engage more effectively.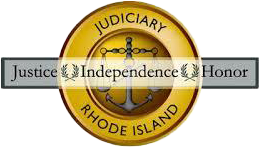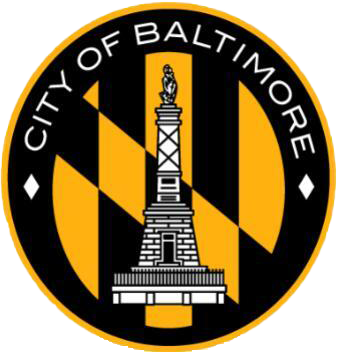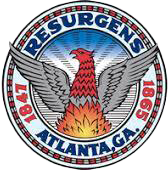 Don't Leave Your Government Relations Staff
Out of Your Member Engagement Equation!
Engagifii brings your government relations team back to the table with powerful legislation tracking and grassroots advocacy tools built right into your association management platform. Through deep integrations with the Relationships, Communications, Documents, Website, App and more, Engagifii enables your staff to spend less time crawling websites and wading through email and more time collaborating with stakeholders and subject matter experts. And with Engagifii's dynamic legislative report builder you can generate and publish professional quality legislative updates for your members with the click of a button.