What we do
We understand the challenges of tracking legislation because we've been supporting government affairs teams for decades. Engagifii's Legislation Solutions allow you to stay on top of the ongoing changes to legislation, streamlining collaboration between contributors and stakeholders.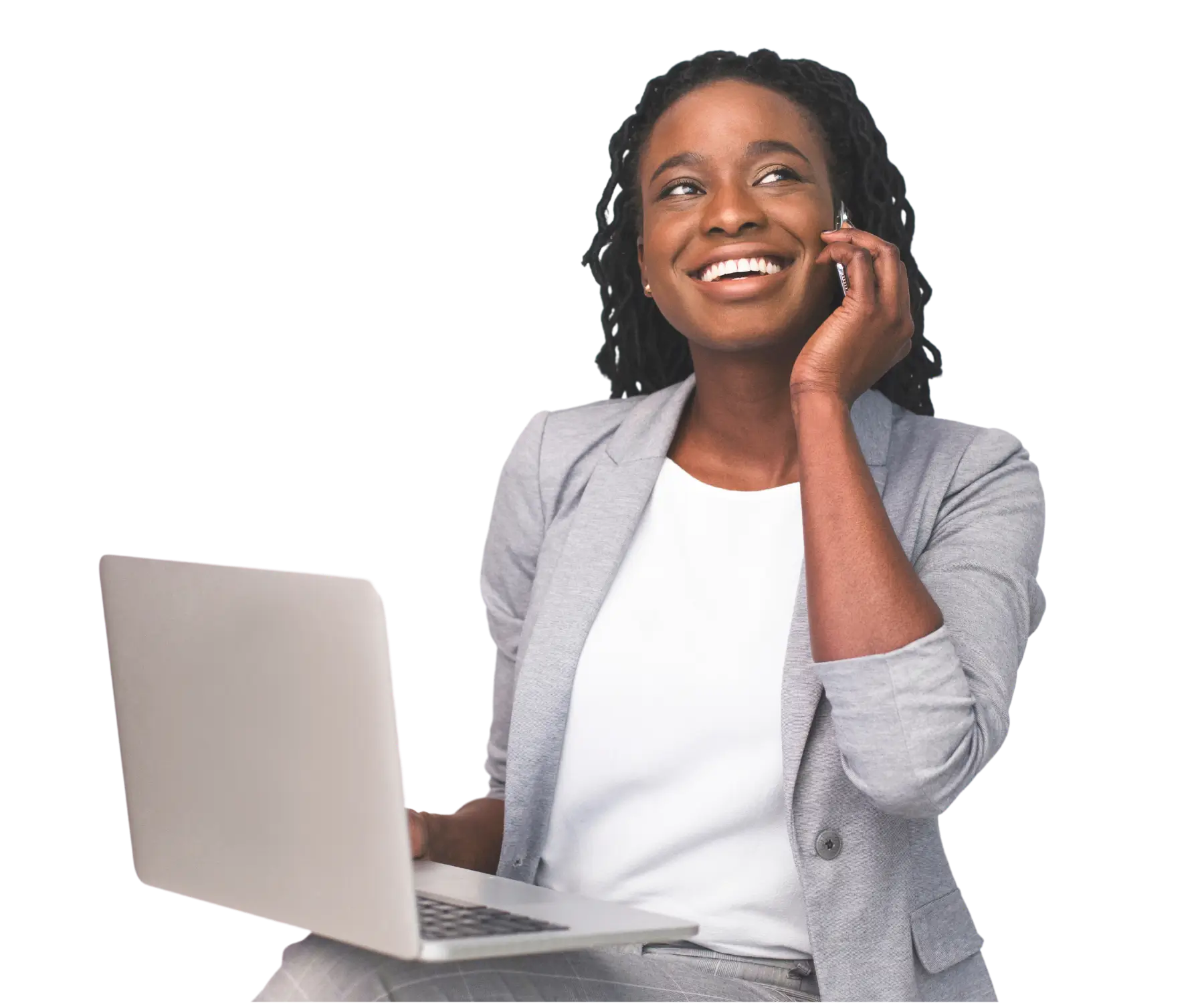 Speed and efficiency are critical when working with policy-makers, especially if you are dealing with time-sensitive issues. Engagifii makes sure you always have the most accurate, up-to-date bill information. Each workspace allows you to securely assign the bill to multiple clients, each with their own tracking level, position, and analysis - and save hours each week with automatically updated, client reports! With Engagifii, lobbyists are better able to advance the agendas of the clients they represent.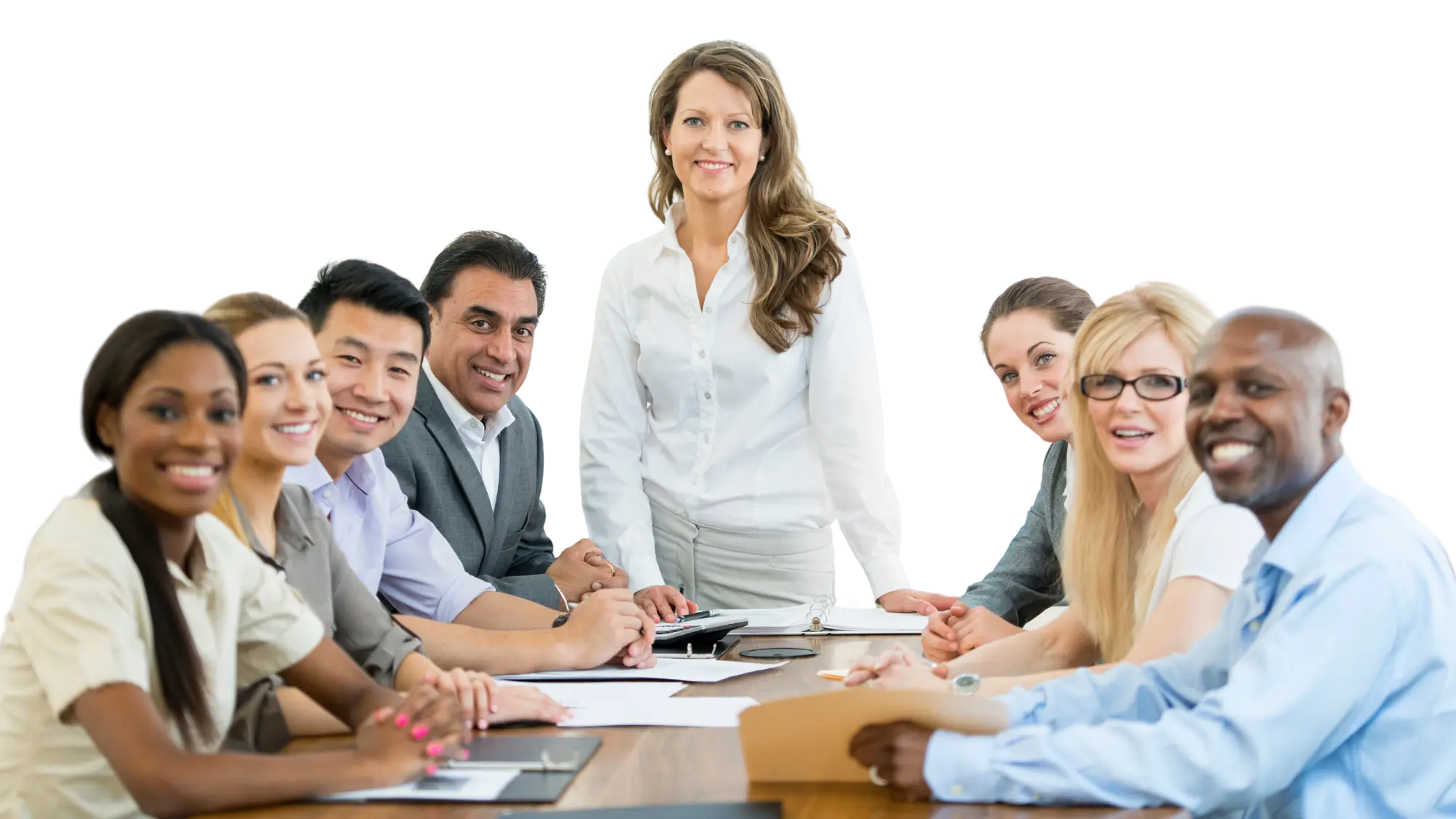 As an executive director, it's vital to stay informed on the issues that matter most to you, your organization, and the members you serve. Everyone looks to you for direction, which is why a comprehensive legislation solution is vital for effective leadership. Unify your organization on one platform that makes it easy to track legislation changes, share updates and reports, and collaborate with key stakeholders.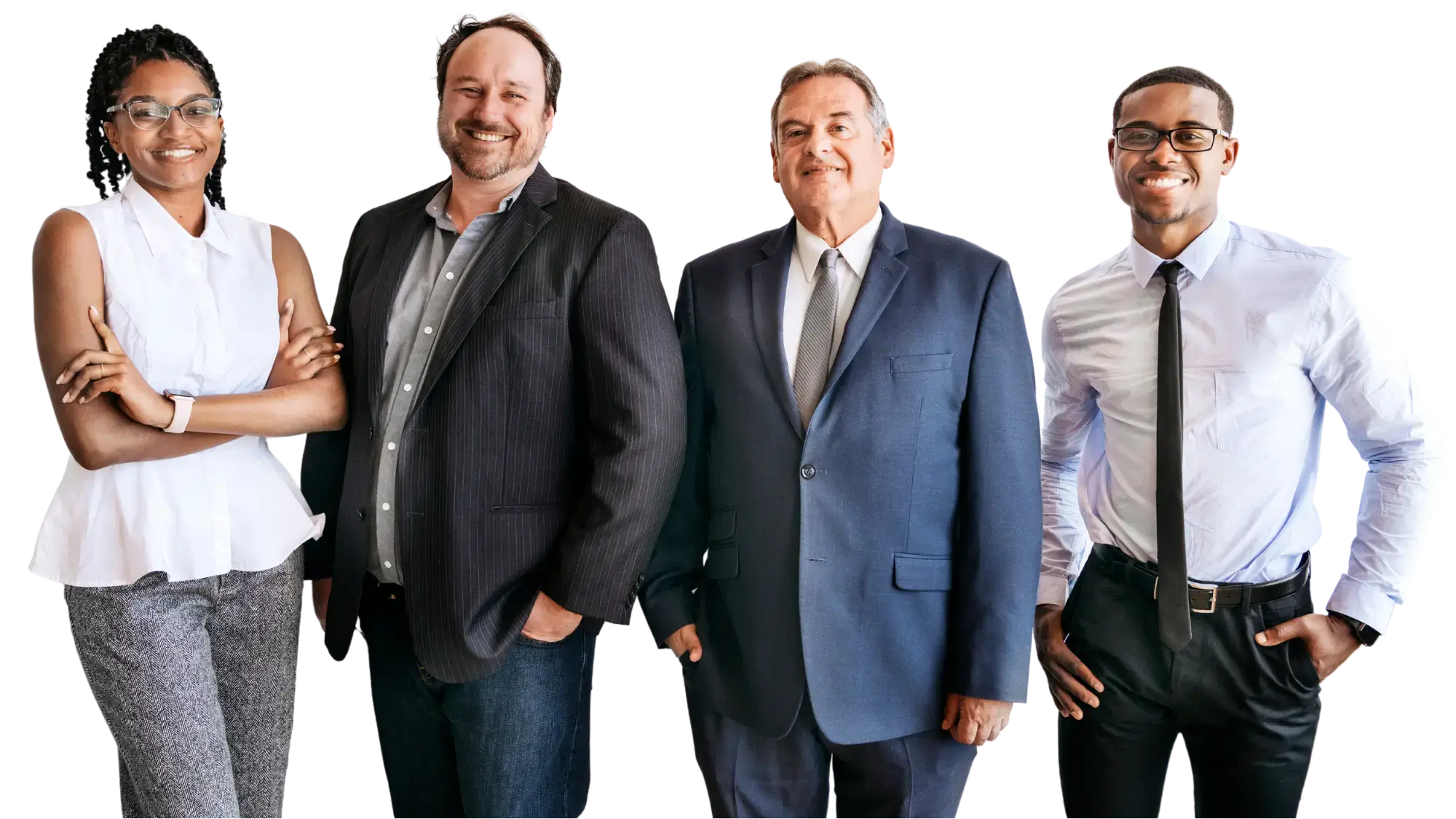 Government affairs specialists are the backbone of an organization, performing essential administrative duties that move the mission forward. Our legislation tools help specialists work smarter by quickly finding information, automating custom reports, collaborating with team members, and more. Plus, our cloud-based software allows you to work from wherever.
Trusted by Associations, Lobbying Firms,
State Agencies and Local Governments nationwide