Engagifii is extending its platform to an ecosystem
of partnerships with leading companies
Industries Areas
Product Areas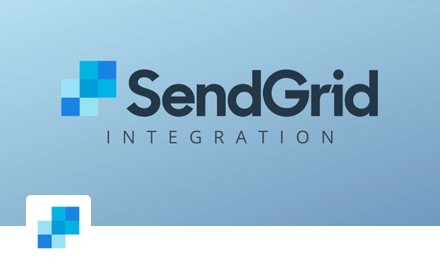 SendGrid
SendGrid is a cloud-based email engine that provides a full range of services, from infrastructure scaling, to ISP outreach and reputation monitoring, to whitelist services and real-time analytics.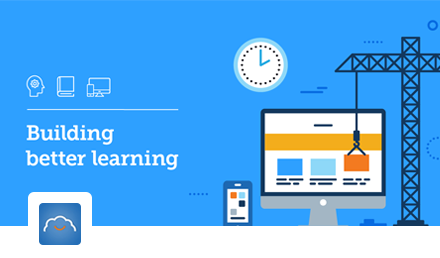 TalentLMS
TalentLMS is an award-winning, cloud-based learning management system (LMS) that helps small and midsize organizations deliver training to employees, customers, and partners. It's loved by 5,500+ companies because it's easy to set up, easy to learn, and even easier to master.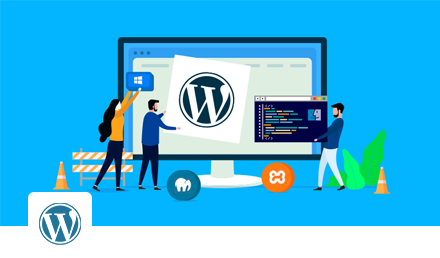 WordPress
WordPress is the easiest and most powerful blogging and website builder in existence today. More bloggers, small businesses, and Fortune 500 companies use WordPress than all other options combined.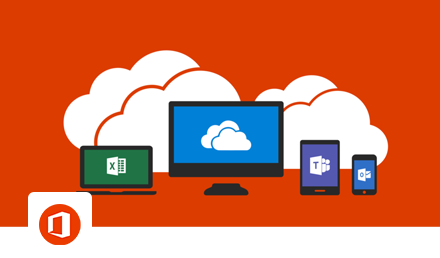 Microsoft Office
Microsoft Office integration capabilities provide users with a productive environment that helps them get the job done by using Office products like Excel and Word.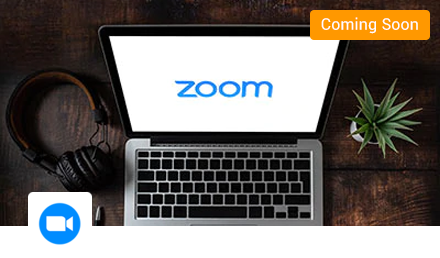 Zoom
Zoom is the leader in modern enterprise video communications, with an easy, reliable cloud platform for video and audio conferencing, chat, and webinars.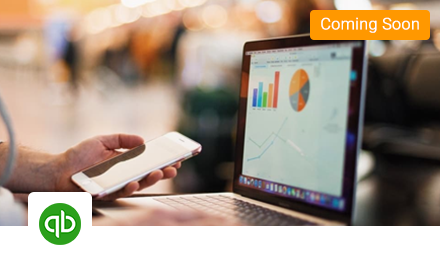 QuickBooks Online
QuickBooks is an accounting software package developed and marketed by Intuit. QuickBooks products are geared mainly toward small and medium-sized businesses and offer cloud-based versions that accept business payments, manage and pay bills, and administer payroll functions.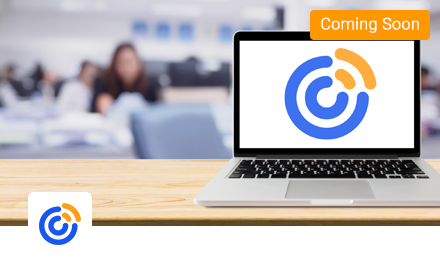 Constant Contact
Constant Contact is a trusted partner in helping small businesses, nonprofits and individuals work smarter. With all the tools you need to market your ideas, we make it easy to quickly and affordably build a professional brand online, attract customers, and sell more products—helping you achieve real results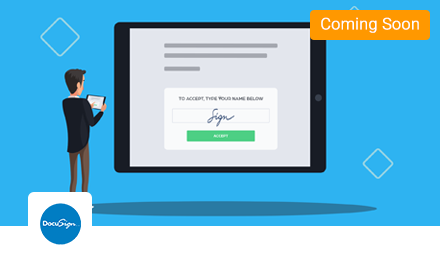 DocuSign
DocuSign is the most trusted and widely used eSign technology. Get the security, mobility, reliability, and ease of use you need to digitally transform your business, with the DocuSign Agreement Cloud eSignature solutions.