Engagifii WEB
All About You
"Websites promote you 24/7. No employee will do that" -Paul Cookson.
Association websites from Engagifii not only look beautiful, but equally importantly, are widely functional and bring all of the data you deem public to the fingertips of your members and constituents.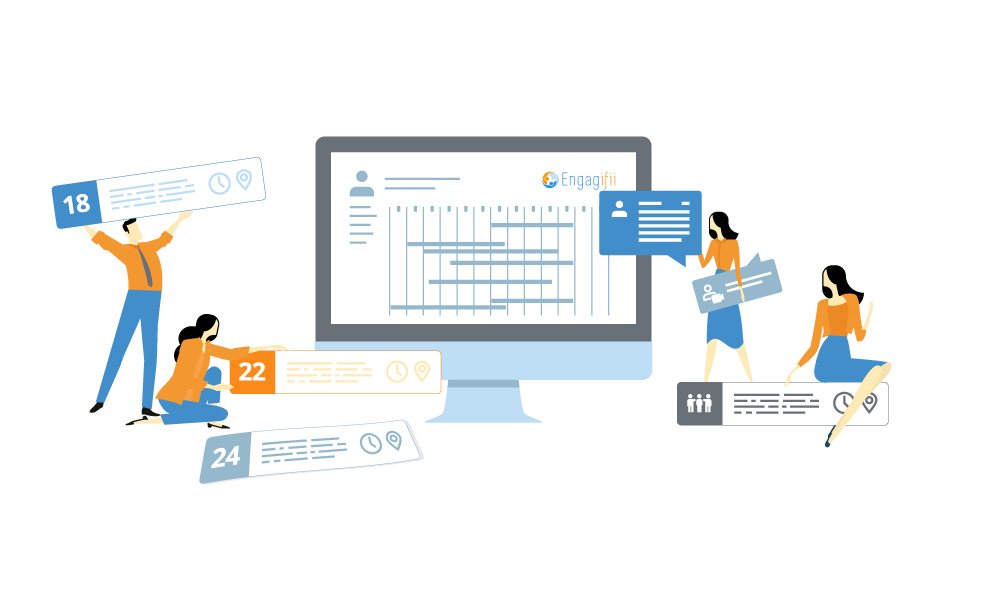 Your association community depends on you for timely, accurate communications, and your website is a natural place to publish them. But maintaining important information in multiple places is extra work and prone to error. See how Engagifii WEB provides a seamless path from securing and managing information in the Engagifii platform to publishing it to the outside world with a single click.
Use beautifully designed pages to show off your organization's amazing work. We'll use our powerful technology and knowledge of branding to make your work stand out.
Our websites are all built with responsive design in mind. Meaning that no matter the computer, phone, or tablet, your website will look gorgeous across every platform.
We understand and honor that every client we work with is unique, which is why we offer ample templates to choose from as the backbone of your website.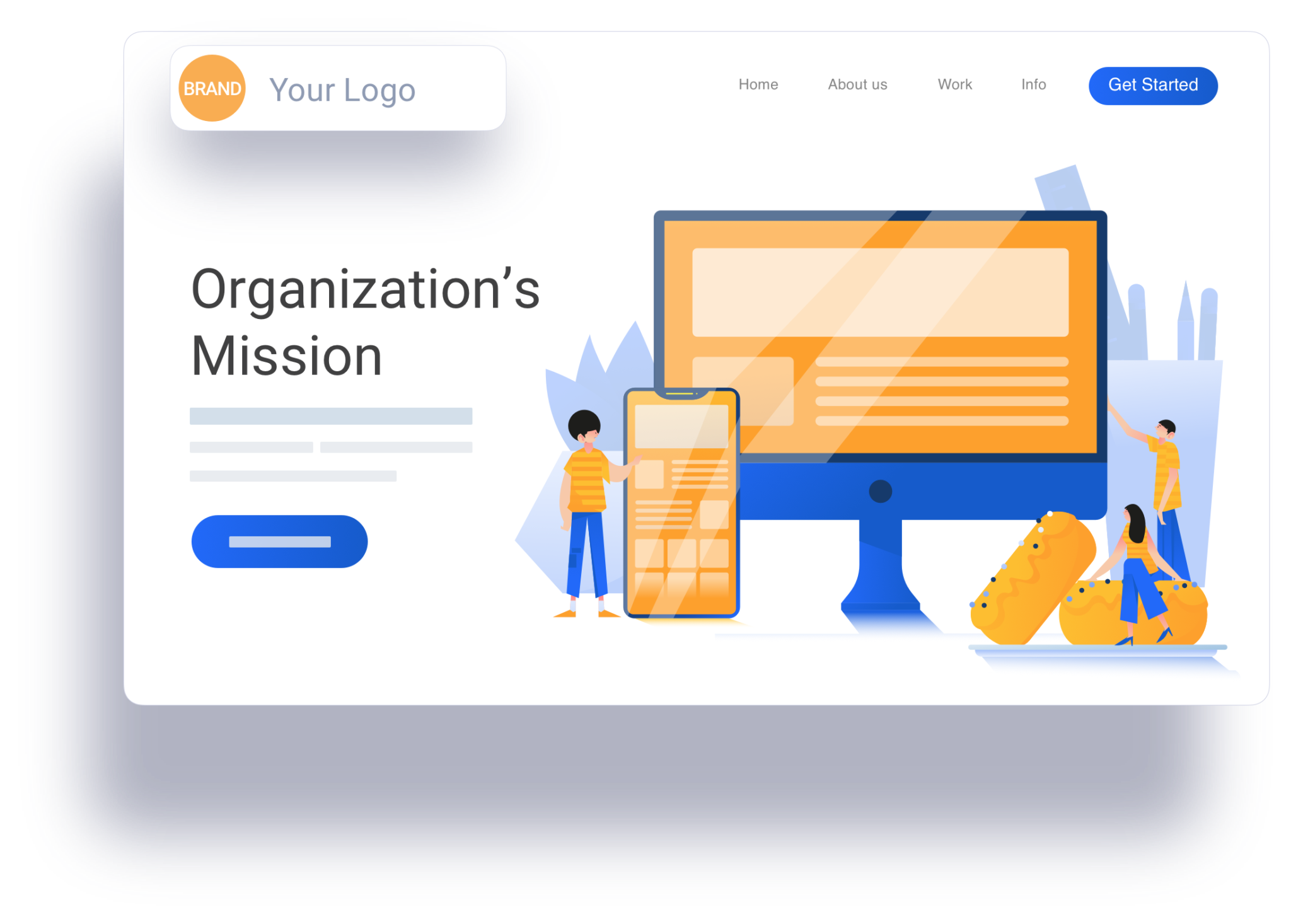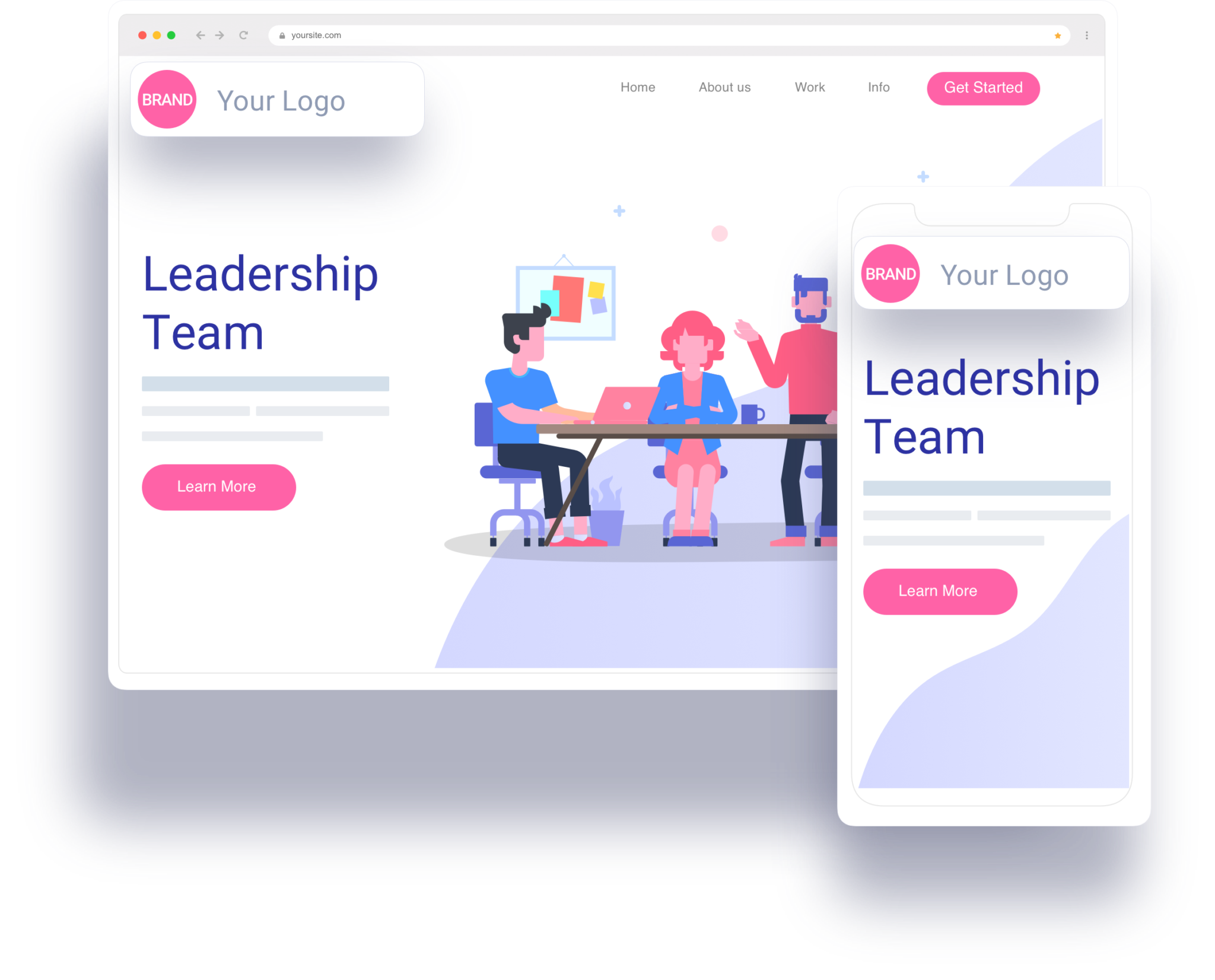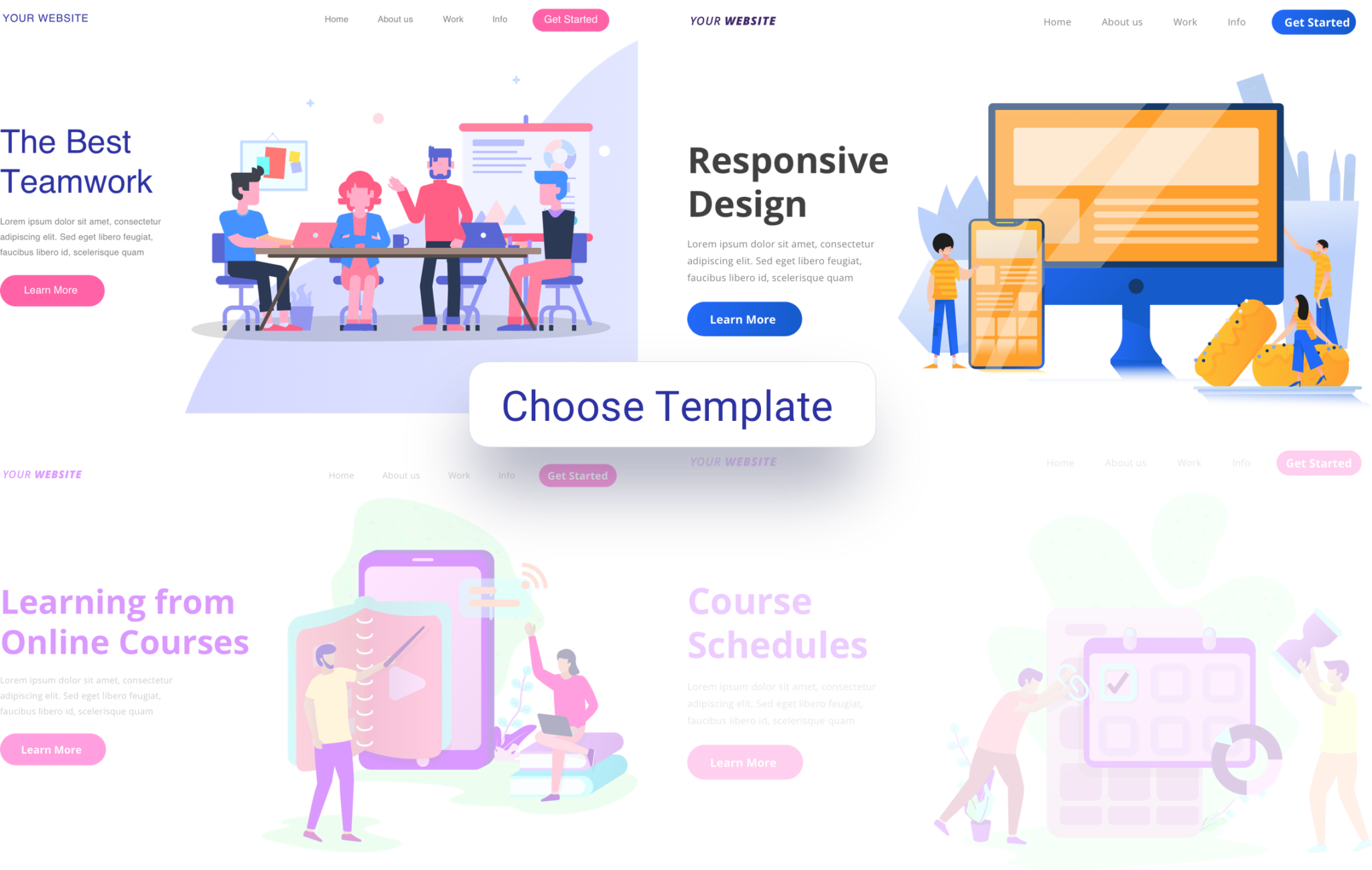 With an Engagifii WEB you'll automatically be connected into the entire Engagifii platform. That means that when someone fills out a contact form on your website, the information will automatically be sent to Engagifii RELATIONSHIPS.
While Engagifii is robust, we know that there are other technologies that your organization needs to integrate with. We'll work with your team to make sure any additional integrations your teams might need are thoughtfully executed.
We built an out-of-the-box website product that is robust and sleek, but if your organization needs heavier degrees of customization, that's in our wheelhouse too.