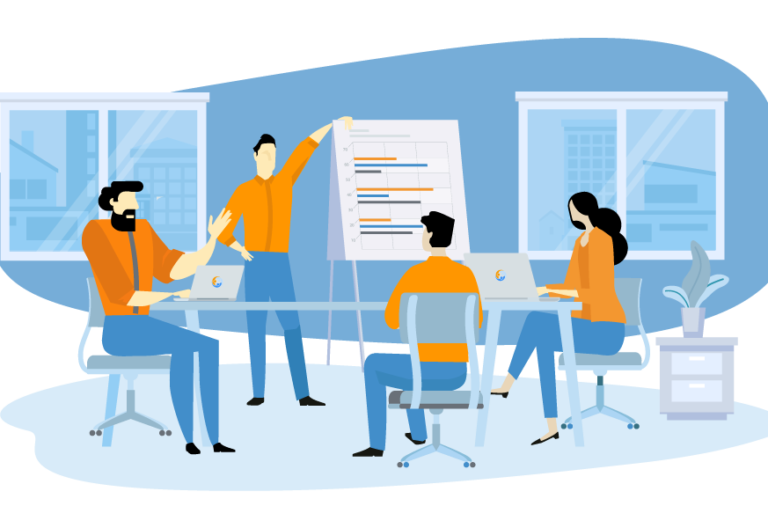 For NON-PROFITS & ASSOCIATIONS
Empowering organizations to keep members informed and engaged on the issues that matter
Engagifii delivers cutting-edge innovation and invaluable tools for monitoring and managing the daily legislative demands on America's associations and non-profit organizations. Our powerful communication and legislative tracking capabilities help organizations serve as a unified voice for the industry or cause they represent.
Revolutionizing How Organizations Impact Policy
Legislation can have a significant impact on organizations, for better or for worse. At Engagifii, we understand that you are the leading, influential voice on legislative and policy issues that affect your members and industry. From Washington, D.C. to your state capital, you help ensure the voices of your members are heard. Our mission is to provide you with all the tools necessary to expand your stakeholder network, keep your members informed on the work you are doing, and advance your priorities.
Streamlined Reports
Keep members informed and connected with powerful, always-up-to-date legislative reports that can be scheduled for convenience.
Legislation Management
Track, monitor, and organize real-time legislative information, identify issues, and provide expert analysis on the potential impact to members.
Centralized Information
Coordinate and centralize your team's efforts ensuring no details get lost in the hustle and your positions are aligned with your mission.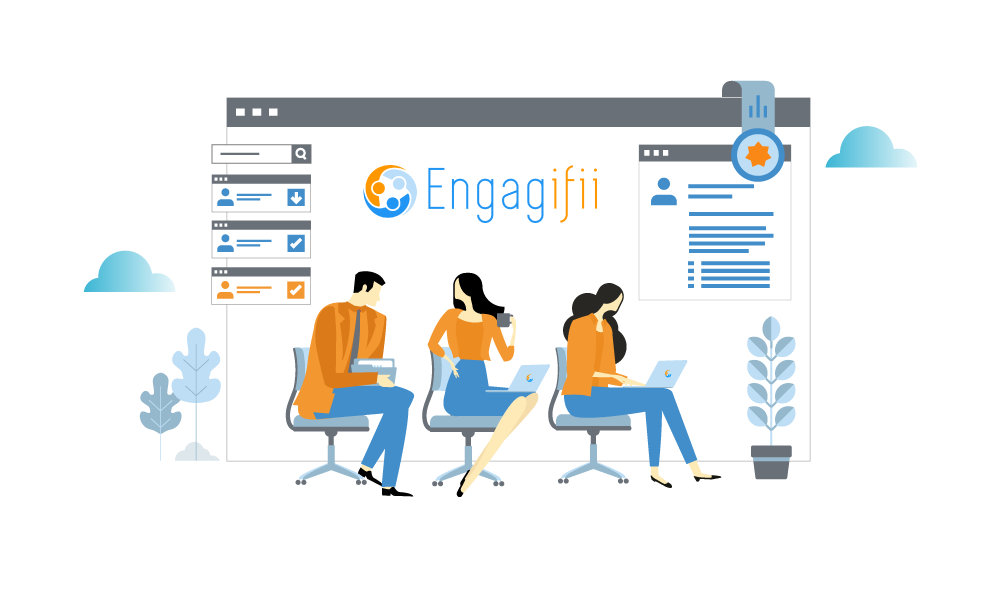 Engagifii Legislation Includes
Don't Just Take Our Word For It
Engagifii is trusted by hundreds of associations and non-profits across the country.
Whether you're national association or a state trade association, we have a solution for you.
Contact us to see why we are the #1 solution for associations and non-profits.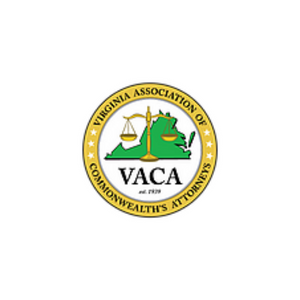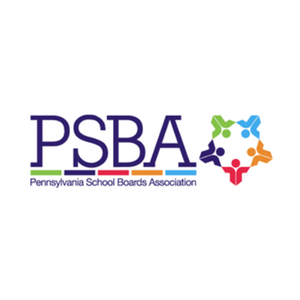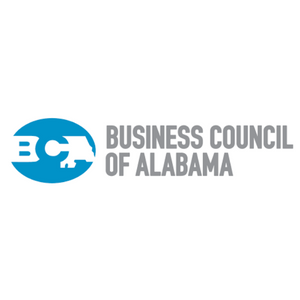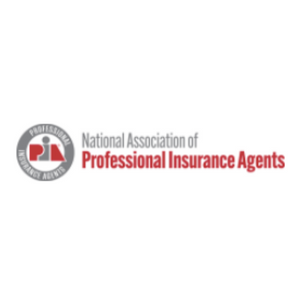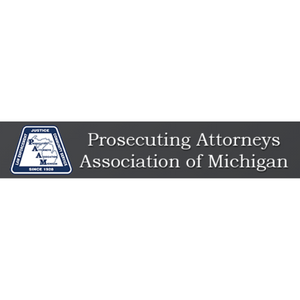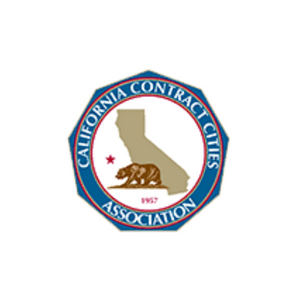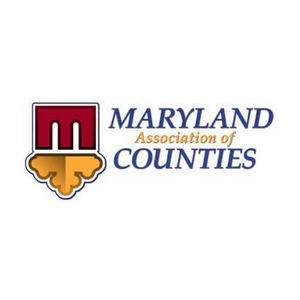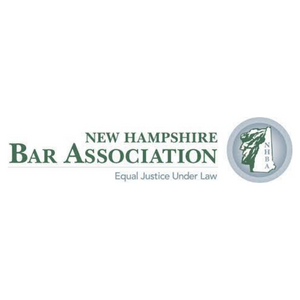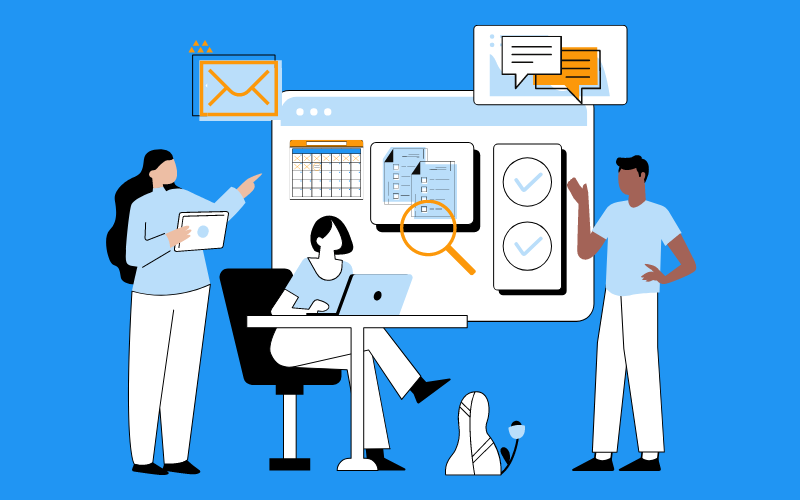 Efficiently track key legislative issues
Engagifii has the most comprehensive search, analytics and communication features in the industry. You can view, manage and track all of the important legislative issues related to your organization.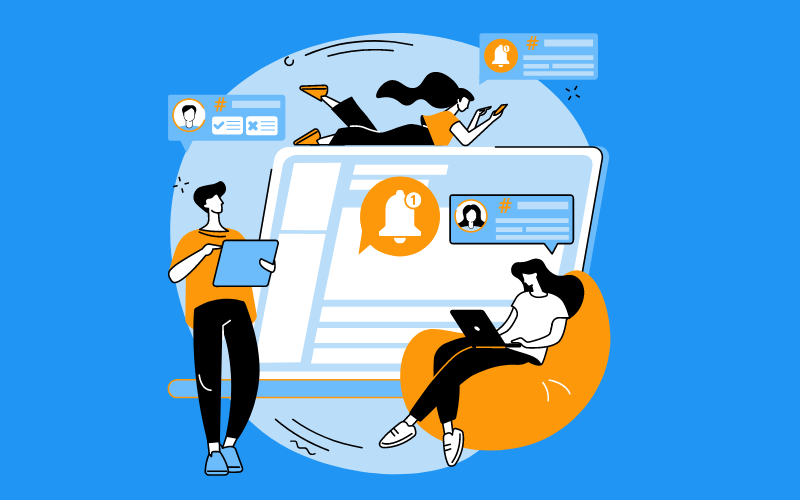 Stay on top of legislation with automatic notifications
Engagifii automatically tracks and updates all your bills, so you don't have to. Be notified when new bills are introduced that match a saved search.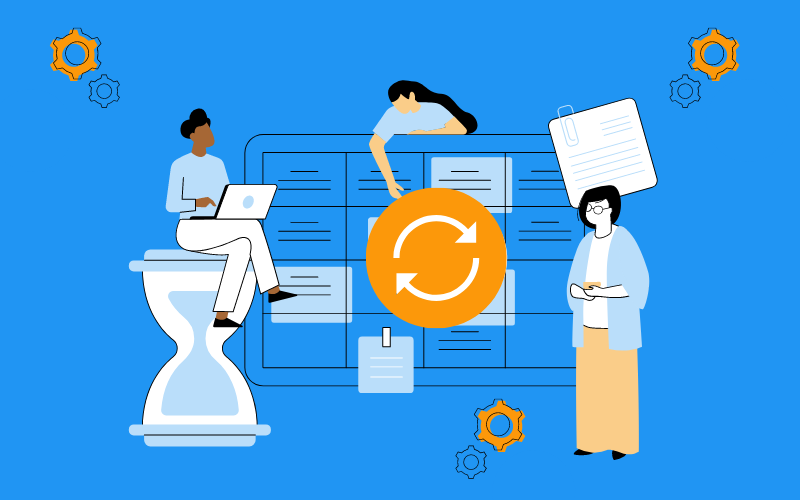 Automated committee calendar
Stay informed and always on top of what's happening in committees with our legislative calendar. Keep track of upcoming committee meetings by bill, committee, or day with live links to the schedules and agenda.