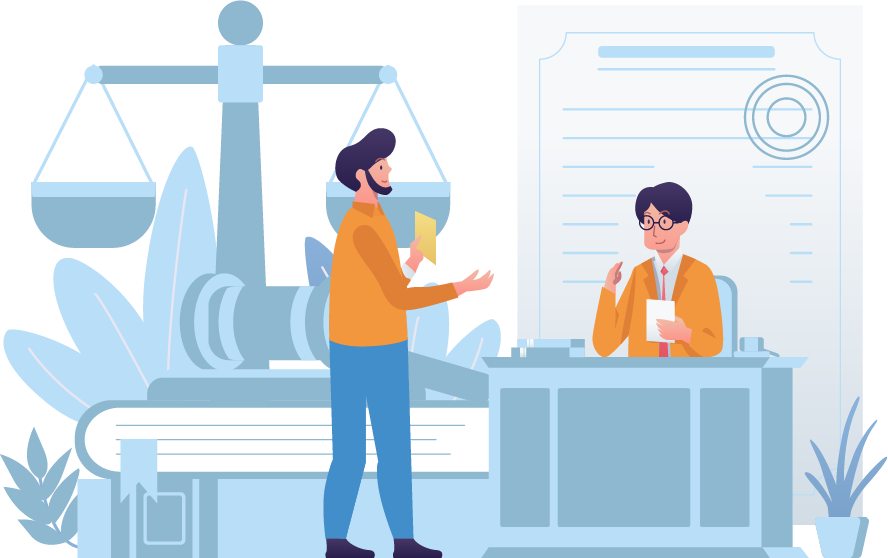 For PROFESSIONAL LOBBYISTS
Engagifii has revolutionized how lobbyists do business
Engagifii delivers cutting edge innovation and indispensible tools for managing the daily demands on America's most influential lobbyists. Our powerful client communication and legislation management capabilities help professional lobbyists save time and work smarter.
Empowering lobbyists with the tools they need to win.
Engagifii understands that speed and efficiency are critical when working with policy-makers, especially if you are dealing with a time-sensitive issue. That's why we empower lobbyists at the state and federal level with the tools they need to monitor the legislative process in an efficient and accurate manner, quickly respond to issues, nurture ongoing relationships with people of influence, and advance the agendas of the clients they represent.
Streamlined Reports
Communicate with clients via powerful, custom reports that are always up-to-date and can be scheduled for convenience.
Legislation Management
Track and organize real-time legislative information and analysis by client, issue or other data points in a single platform.
Centralized Information
Coordinate and centralize your team's efforts and communication ensuring no details get lost in the hustle.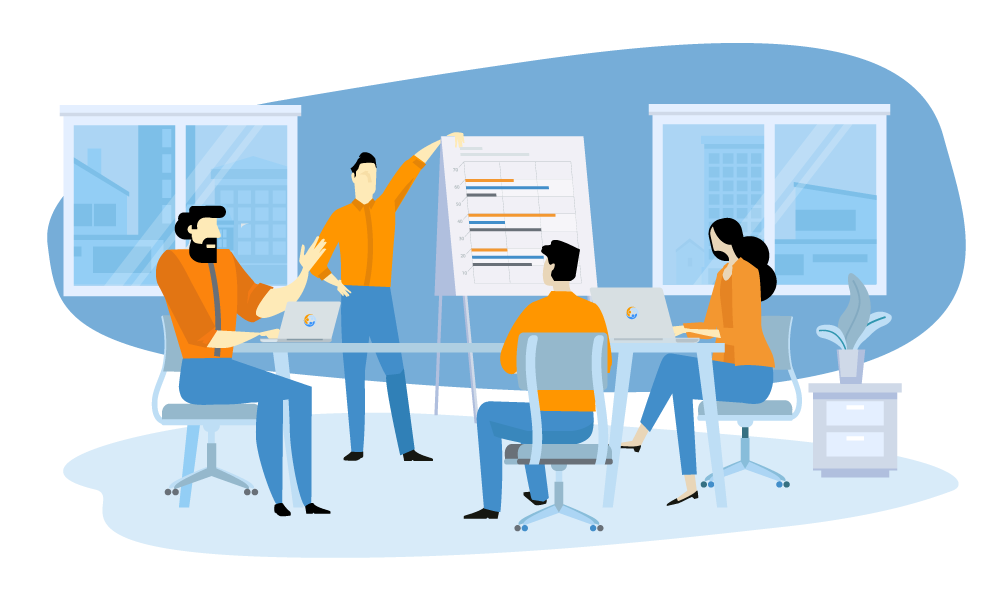 Engagifii Legislation Includes
Don't Just Take Our Word For It
Engagifii is trusted by hundreds of professional lobbyists across the country. Whether you're a one-person shop or a firm supporting clients in multiple states, we have a solution for you. Contact us to see why we are the #1 solution for lobbyists.