Referral Program
We believe in the power of the network effect! Our clients are all models and key leaders in their industries. They are leading the member engagement revolution, and they want to share their methods and tools! If you love Engagifii and share the merits of deeper member engagement with your networks and colleagues, we want to thank you!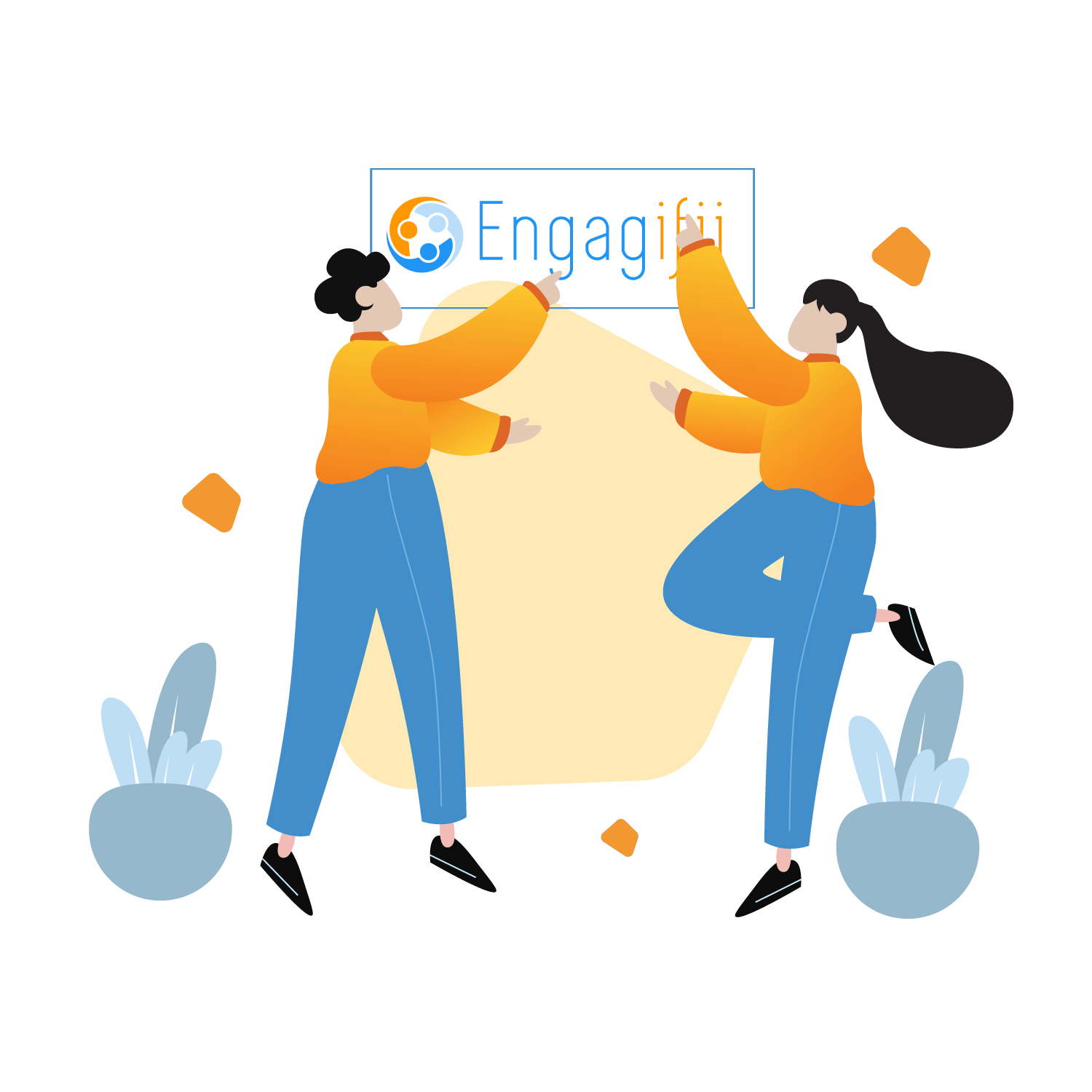 Save up to 15% off your annual contract amount by referring a new Engagifii client.
Talk to the team to learn more.