Special Sessions October to December 2021
Special sessions are currently in progress or right around the corner for many states, starting in October 2021 and through the rest of the year. Most of these special sessions focus on redistricting since the COVID-19 pandemic delayed the 2020 federal census. Other legislation topics in the spotlight are taxes, funds spending, cannabis legalization, and an impeachment.
Here's what you need to know about special sessions in the last quarter of 2021:
Alabama
Governor Kay Ivey called a special session on September 27 to address prison infrastructure replacement and modernization. Five bills were introduced as part of Governor Ivey's prison and justice reform plans. A special session is limited to 12 session days within a 30 day period.
Alaska
Governor Mike Dunleavy issued an Executive Proclamation to convene a fourth special session regarding Alaska's budget struggles. The special session will be held from October 4 to November 2.
Arkansas
A date has yet to be set for a second special session regarding tax reform, but it could possibly convene in October after state legislators complete their regular session to finalize a new Congressional district map.
Georgia
Governor Brian Kemp has called a special session for November 3 to address redistricting and taxes. The state legislature will meet to draw up new district maps and address an amendment to the state tax code, as well as ratify executive orders issued by Governor Kemp regarding fuel taxes.
Iowa
Governor Kim Reynolds issued a proclamation convening a special session on October 5. The purpose will be to complete legislative and congressional redistricting.
Maryland
A special session for congressional redistricting is expected the week of December 6. After the 2010 census, there were lawsuits brought against Maryland's congressional maps, which raises questions whether that will happen again.
Minnesota
A second special session could convene regarding bonus pay for healthcare workers due to pushback from some nurses, food service, and maintenance workers that the bonus pay plan should be broader. Governor Tim Walz says he won't call a special session until the Frontline Worker Bonus Pay Working Group agrees on a final compromise plan.
Nevada
A special session is expected to convene in Fall 2021 for congressional redistricting after the COVID-19 pandemic has caused delays in the 2020 census. The first meeting of the interim redistricting committee is scheduled for October 7.
North Dakota
A one-week special session in November is expected, but may be sooner, to draw new legislative boundaries. Another topic will be the appropriation of the one billion dollars received from the American Rescue Plan.
Oklahoma
Lawmakers will convene for a special session to redraw legislative and congressional lines on November 15 to finish in time for the 2022 elections. A preliminary legislative redistricting plan was passed during the general session, which ended in May. They will revise the plan with the final census data.
Rhode Island
A special session is expected this Fall regarding cannabis legalization and the Senate's confirmation of judges. Other unfinished business include a moratorium on new charter schools, police accountability, a regional climate pact, and voting.
South Carolina
A special session set to begin October 12 has been canceled by Senate President Harvey Peeler. South Carolina's special session would have focused on COVID-19 relief spending and redistricting. Peeler stated that it was unnecessary to spend the money on a special session since the bills would "languish in the House until January."
South Dakota
The state will have two special sessions, the first on November 8 for redistricting and the second on November 11 for the impeachment of Attorney General Jason Ravnsborg. In August, Ravnsborg pleaded no contest to misdemeanor charges in a fatal crash last summer.
Tennessee
Governor Bill Lee called for a special session to convene on October 18 to address funding to support Ford Motor Company's $5.6 billion investment at the Memphis Regional Megasite, which will be one of the largest battery and vehicle manufacturing campuses in the United States.
Texas
The third special session from September 20 to October 19 will address the following five items: redistricting, COVID-19 relief spending, vaccine mandates, restrictions on transgender student athletes, and a bill that would ban the tethering of dogs outside with heavy chains.
Washington
Senator Steve Hobbs reintroduced his Forward Washington transportation package at a public hearing in April. A special session is possible in October or November for the allocation of transportation funds.
West Virginia
A third special session is expected to convene on October 10 to tackle congressional redistricting. The standout issue will be U.S. congressional districts since West Virginia's population decreased over the past decade, it'll lose one of its three congressional seats.
October Summary
Redistricting is the top priority for many states' special sessions in Fall 2021 since COVID-19 delayed the release of the 2020 census data. Other topics will also be brought forth like relief spending, tax reform, budget allocation, climate change, transportation, economic development, and more.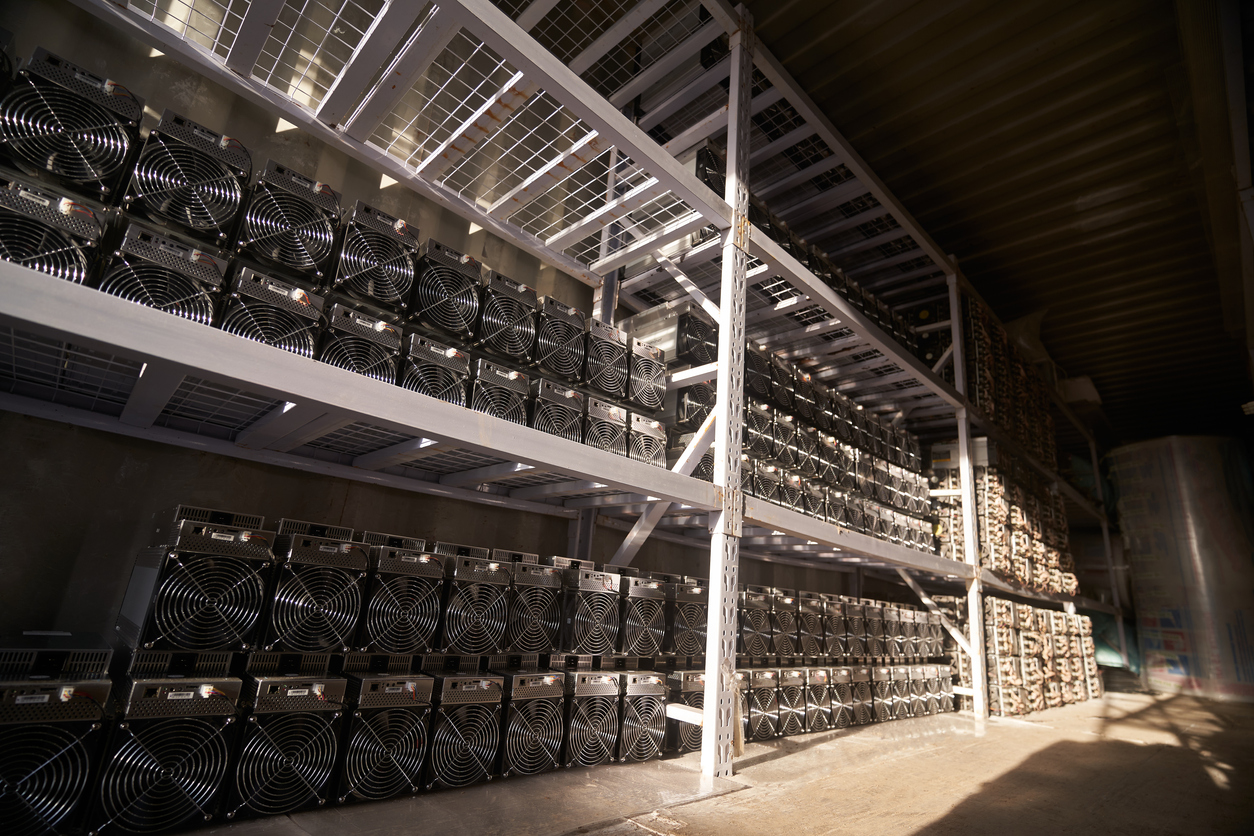 State of the States – Jan'22
Redistricting dominated political headlines in 2021 and it will continue to make news in 2022 as many states are still deep in the process. So far, 25…
Read Story
State of the States – Feb'22
Redistricting continues to make headlines in the legislative sphere. So far, twenty-seven states have finished redrawing their congressional maps, the…
Read Story