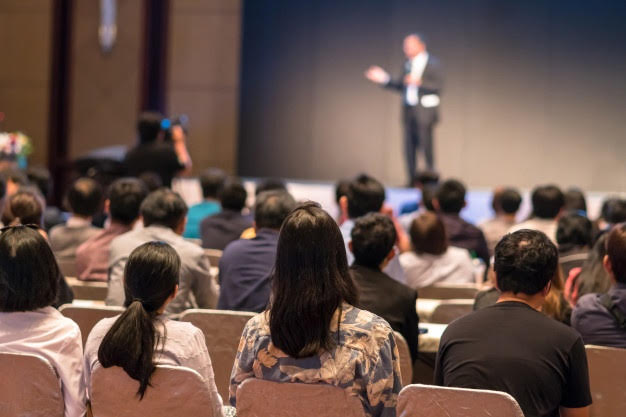 8 Tips for Improving Member Engagement At Events and Conferences
The success of any association depends on various factors, including the ability to engage members actively whenever you hold events and conferences. Appreciating the fact that attendees at a conference have a particular expectation and working towards fulfilling this will play a significant role in promoting the success of subsequent meetings.
Some associations will prioritize streamlining of schedules and invitation of great speakers when planning events for their members. This however does not yield much if you want such individuals to spread the word about future gatherings. The reason is that overlooking the importance of close engagement of all members can deal a blow on any conference or event that an association puts together.
Here are some tips for improving member engagement at events and conferences.
1. Prioritize Mobile Interactions
Mobile phones have become a part of our daily lives due to what they help us accomplish. When planning an association's event or conference, you cannot overlook the importance of engaging members through smartphones, which are ideal for providing necessary updates. Some of the things members will enjoy through mobile phone interactions, regarding a particular conference include provision for checking their schedule, access to essential details about various sessions, and engagement with other members.
Prioritizing mobile interactions can help you engage members better before and after an event. You can achieve this by developing a mobile app for such a meeting. Encouraging members to download the app you create for a particular conference for registration purposes is also a wise idea when you want to enhance their engagement. The implication, in this case, is that you should start interacting with members as you plan an event, even before the material day. All of this is possible by using a mobile app.
2. Opt for Custom Mobile Apps
Timely communication to members attending an association's event is part of the necessities of improving member engagement. For that reason, a custom mobile app with push notifications will prove the ideal option for associations considering fast delivery of critical details to attendees during a conference or event.
A custom mobile app with push notification capabilities allows associations to relay targeted and conference-wide notifications, which may include survey requests, session reminders, among other things. In that case, linking push notifications on an event's app will facilitate in-depth communication to members. With this, a custom platform should become your first choice if you want to engage members better.
3. Enhance The Registration Experience
The registration process for specific events or conferences should offer potential attendees various options, including online and in-person registration, as well as multiple payment solutions. Unfortunately, some event planners do not go beyond the initial registration process, which means that they may lose touch with attendees in one way or another.
Active engagement of members through the registration process involves building a confirmation page in addition to an email explaining the reimbursement procedure. Once registrants are through with the initial process, you should keep them in the loop with necessary communication that will help them prepare for the conference or event.
4. Provide Interactive Exhibitor Maps
In most cases, when an association plans a conference or event, sponsors and exhibitors will be in attendance, and the latter will probably want to engage members in various ways. Remember that focusing on ensuring a win-win situation for both exhibitors and members attending an event will promote success.
You can improve member engagement with exhibitors by providing opportunities for them to connect even as you advice sponsors on how to approach attendees in a way that will make their interactions productive. Providing interactive exhibitor maps on a mobile app or conference portal is also advisable because it gives members convenient access to the resources they need.
5. Incorporate Intuitive Feedback
You cannot consider an event or conference a success without hearing from the attendees after every session. Gathering feedback is a prerequisite for successful association conferences. It is also a necessity if you aim to gain insight into the areas of excellence and those requiring improvement as you plan the next gathering.
It is quite unfortunate to discover that some association members never assume the responsibility of filling out the feedback page at the end of a specific conference. Encouraging attendees to give their views after an event is possible by incorporating intuitive feedback in your app or by sending push notification reminders.
Intuitive feedback will not only prompt members to take action at the right time, it will also enhance their engagement during and after an event or conference as well.
6. Organize After Hours Networking Events
When a conference or event is on, members may lack the opportunity to interact with one another, which suggests that engaging them further at such a time is challenging. Such after hour events as a visit to various restaurants by different groups, a wine and cheese reception, a visit to a famous local attraction, among others, encourage networking among members. This in turn, boosts their engagement.
7. Embrace Member Autonomy
An association that wants to capture the attention of members and engage them actively in every session during a conference should encourage member autonomy when it comes to scheduling. Allowing individual members to develop a schedule for the meetings and number of sessions that are convenient for them is an indication that you have their best interests at heart. For that reason, you will increase the probability of engaging them meaningfully.
8. Deploy Gamification
Team building activities or games encourage individuals to open up. Associations can borrow the same principle if they are considering how they can engage their members better. Some of the gamification options you can opt for during an event include a point-based system for different types of engagement that comes with small prizes, a contest involving tweets with a particular hashtag and rewarding participants who develop creative messages, giveaways for those who ask best questions, among others.
Gamification can keep attendees active and excited as a result of close engagement and that will play a significant role in making an event or conference a success.
Member engagement goes beyond the basic plans involving events and conferences. That is why associations should identify ways of achieving this objective. When you win the active participation of each member in a specific gathering, such individuals will always look forward to the next session. In result, the number of attendees in subsequent meetings can increase considerably.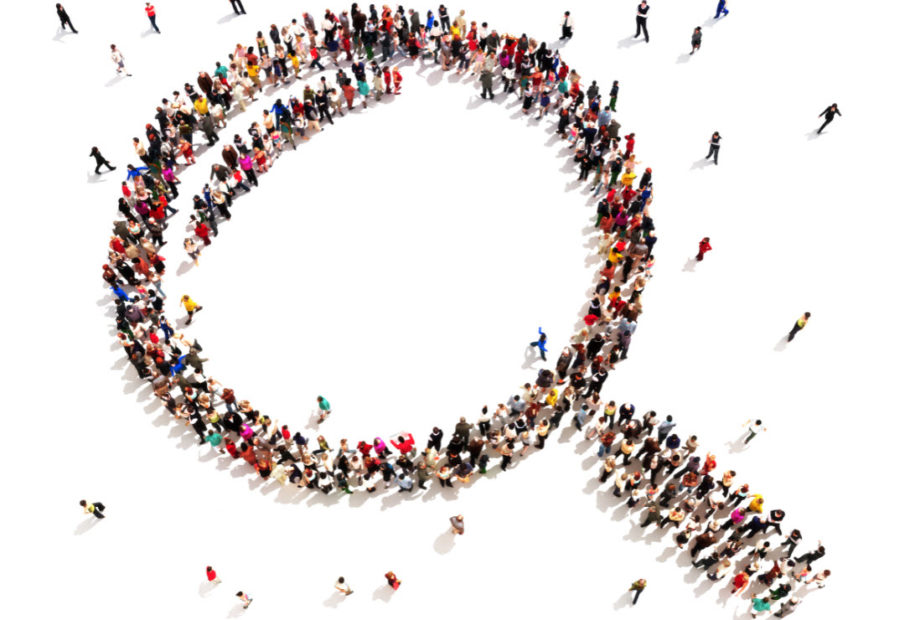 Defining Member Engagement
For every organization, member engagement looks a little different. Some see it as a greater number of members taking on leadership roles. Others simply…
Read Story