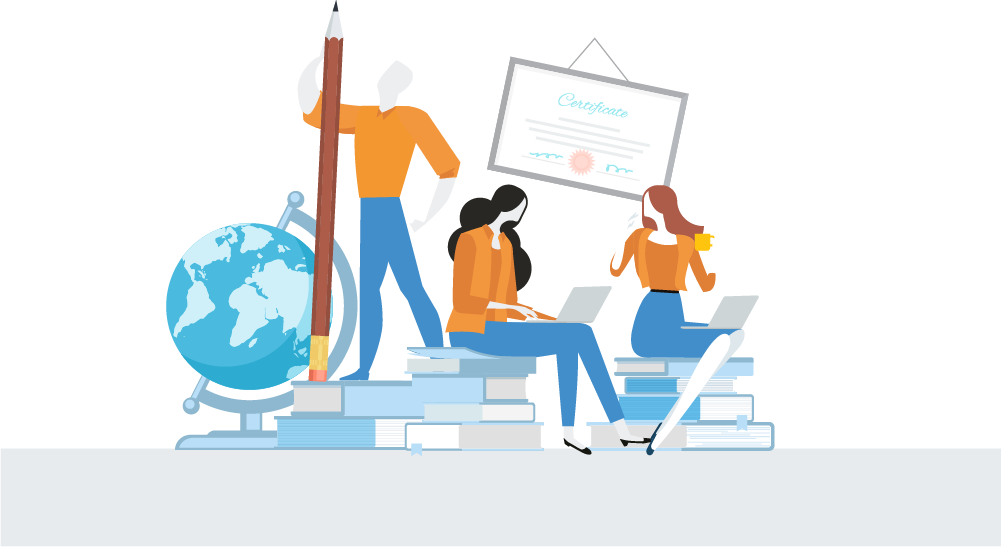 Effectively Serve and Engage Your School Districts
Provide a wide range of quality cost-effective educational support and services to your districts, schools, educators, and community with Engagifii's suite of tools.
Enabling Hardworking ESAs to significantly
contribute to educating our nation's students!
Our Educational Service Agency clients are partners who have generously helped build a platform that solves their unique challenges.
We're serving ESAs with tools to streamline instructional-level services, instructional support-level services, and non-instructional-level services in a unified and orderly place. From organizing the people and organization data, to managing district services, to communicating important information, to conferences and events, to professional development, training and accreditation, it's all in Engagifii. Through our government relations tools, ESAs stay on top of state legislation to assure that their policy platforms are represented in and influence education legislation and policy discussions and decisions in their state and at the federal level.
Engagifii is committed to getting the most streamlined and unified solutions into the hands of every educational service agency in the country because we know that serving ESAs means serving everyone they impact.
Engagifii and Crescerance are trusted by